Lauren Bartlett
- National Sales Manager UK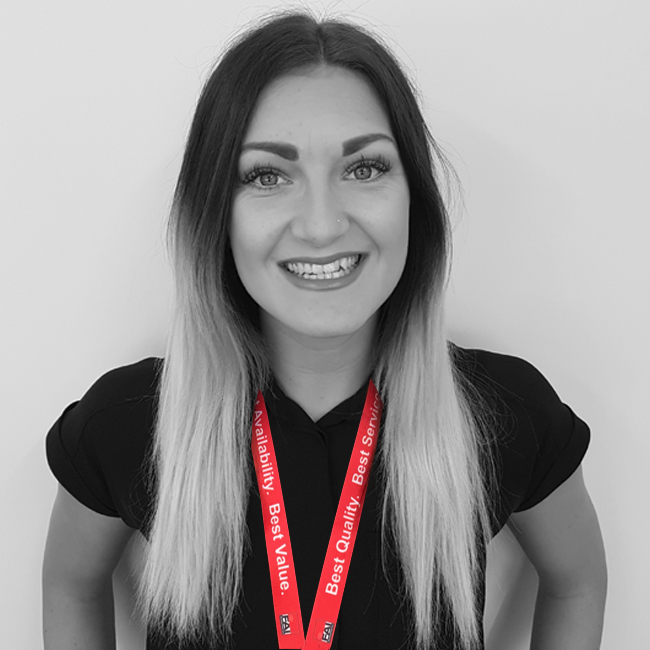 Who inspires you? My mum
What are you passionate about? Raising money for our local homeless shelter and volunteering
What's the craziest thing you've ever done? Eating bugs in Thailand and swimming with sharks.
What's the coolest thing you're working on right now? Currently looking for a property to renovate.
Who would you most like to swap places with for a day? Jennifer Aniston!
What is your favorite family tradition? 28th December when all my family meet up for Christmas.
Who is your least favorite superhero? Sorry, don't do the super hero thing.