Gina Munt
- Gasket Packing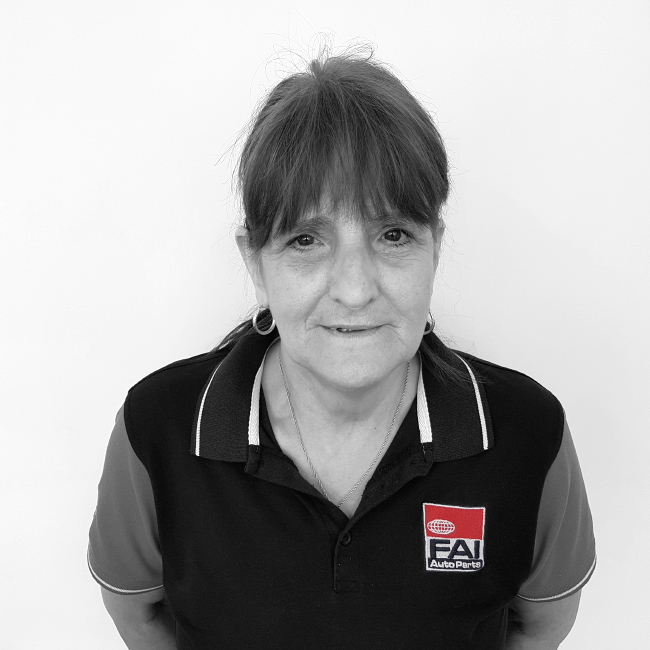 Who inspires you? My husband. He gives me inspiration to deal with lifes little knocks.
What are you passionate about? Our charity work, The Dunstable & Leighton Buzzard Truck Convoy, in aid of the Armed Forces and their families.
What's the craziest thing you've ever done? Travelled 22 hours by coach to Slovenia for the snow and walk across lake Bled.
What's the coolest thing you're working on right now? Truck Convoy Organising
Who would you most like to swap places with for a day? Wonder woman
What is your favorite family tradition? Being with the grandchildren on Christmas day.
Who is your least favorite superhero? I never did like the Pink Panther.