Emma Haughey
- Export Administrator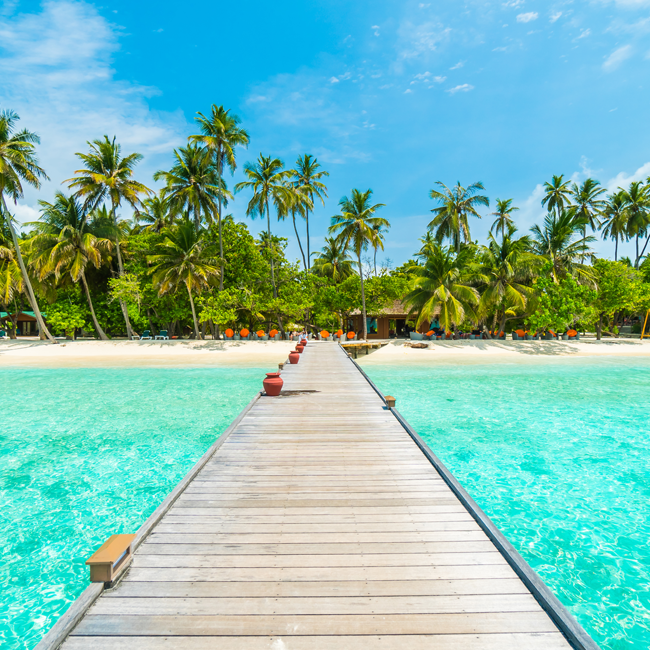 Length at FAI? 
4 years & 8 months
When you were a kid, what did you want to be when you grew up? 
Truck Driver 
What is something that never fails to cheer you up? 
My Family 
Who are your 4 dream dinner guests and why?
Idris Elba, Jason Statham, Ray Winstone & Tom Hardy cos it would be a big old hunk fest
What's your favourite place in the world?
Maldives 
What's your biggest pet peeve?
Lazy people 
Of all the superpowers, which one would you pick?   
Invisibility 
What's the latest thing you saw that made you smile?
My Partner 
What is your favourite Animal?   
Dog especially Rottweilers