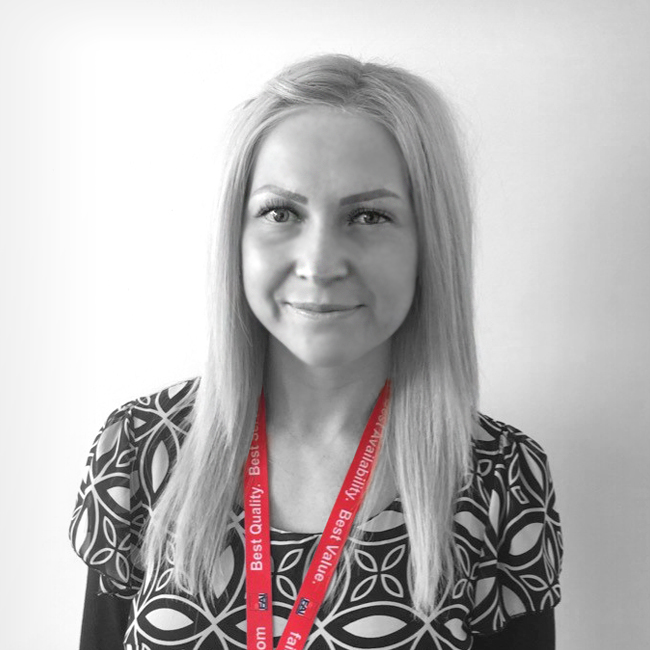 Place of birth – Fell in Luton, made in heaven.
Time with FAI – Early 2017.
Favourite TV show growing up? – Biker Grove.
What is the best advice you've ever received? – My mum still tells me to "sleep on it" if I have any dilemmas. A nights sleep puts things into perspective.
How would your collegues / friends describe you? – Confident, positive and full of life.
If you could live anywhere in the world, where would it be? – With my mum forever.
What is the best car you have ever driven? – My Dads Triumph Spitfire.
Describe FAI in three words? – Family, friendly and Team.
What one food do you wish had zero calories? – Nandos, anything Nandos.