Pete Garrett
- Senior Communications Coordinator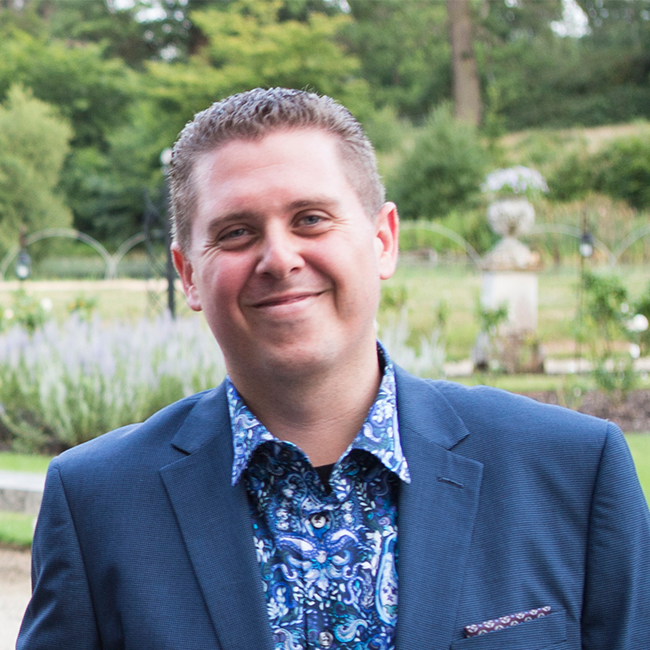 Length at FAI?
15 years 
When you were a kid, what did you want to be when you grew up?
Depends on what time of the day it was – Mainly an Astronaut  
What is something that never fails to cheer you up?
Schitts Creek – Netflix
Who are your 4 dream dinner guests and why?
Louis Theroux – After watching his programs and reading his book, I've got a few questions. The Queen – I want to hear the real version of the crown. Brian Cox – I've got more questions about the universe having watched his programs. Jimmy Hoffa – Find out what really happened? 
What's your favourite place in the world?
Sennen Cove – Cornwall 
What's your biggest pet peeve?
People that drive two foot away from your bumper. 
Of all the superpowers, which one would you pick?
The ability to fly (like Superman but without the spandex) 
What's the latest thing you saw that made you smile?
My dog Oakley, lying in the kitchen licking the oven gloves wrapped around him. Yes, we binned that pair! 
What is your favourite Animal?
Tiger – beautiful and dangerous in equal measure