Rachael Shirt
- Communications Coordinator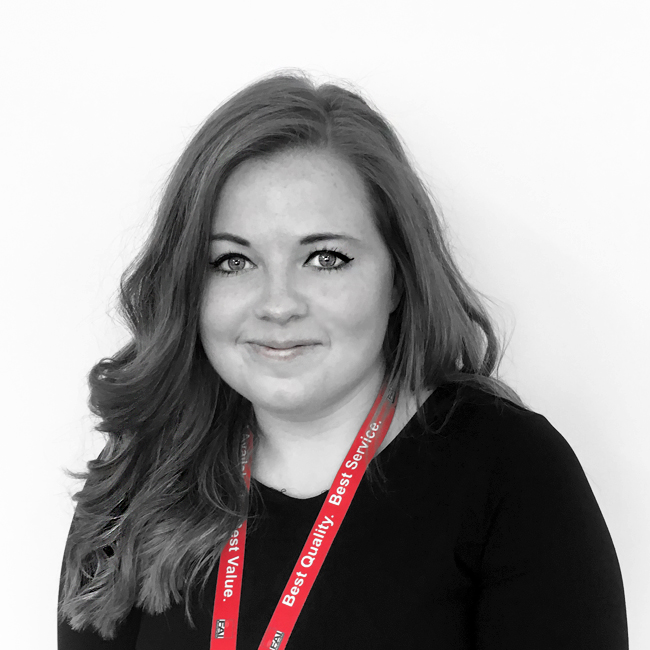 Place of Birth: Lincolnshire
Time with FAI: Just over 6 months
Choose a movie title for the story of your life. Bridget Jones… unfortunately
Can you play any instruments? I did play guitar some years ago, but I was a bit rubbish…I can sing!
What's the strangest talent you have? Twisting my wrist round, gross.
Do you have any strange phobias? Wax work models…. No idea why!
What's your favorite happy hour drink? An Old Fashioned.
What's the one TV show you never miss? GOT, Peaky Blinders and Vikings… So there's three
What's your biggest guilty pleasure? Binging on boxsets!