Bautista makes WSBK history in his debut race – Philip Island
The first bout of the 2019 championships kicked off with some all-important testing; practice which was vital to Chaz as he had missed out on the initial phase in Jerez. The team rookie, Alvaro Bautista put his experience in to action with consistently decent lap times.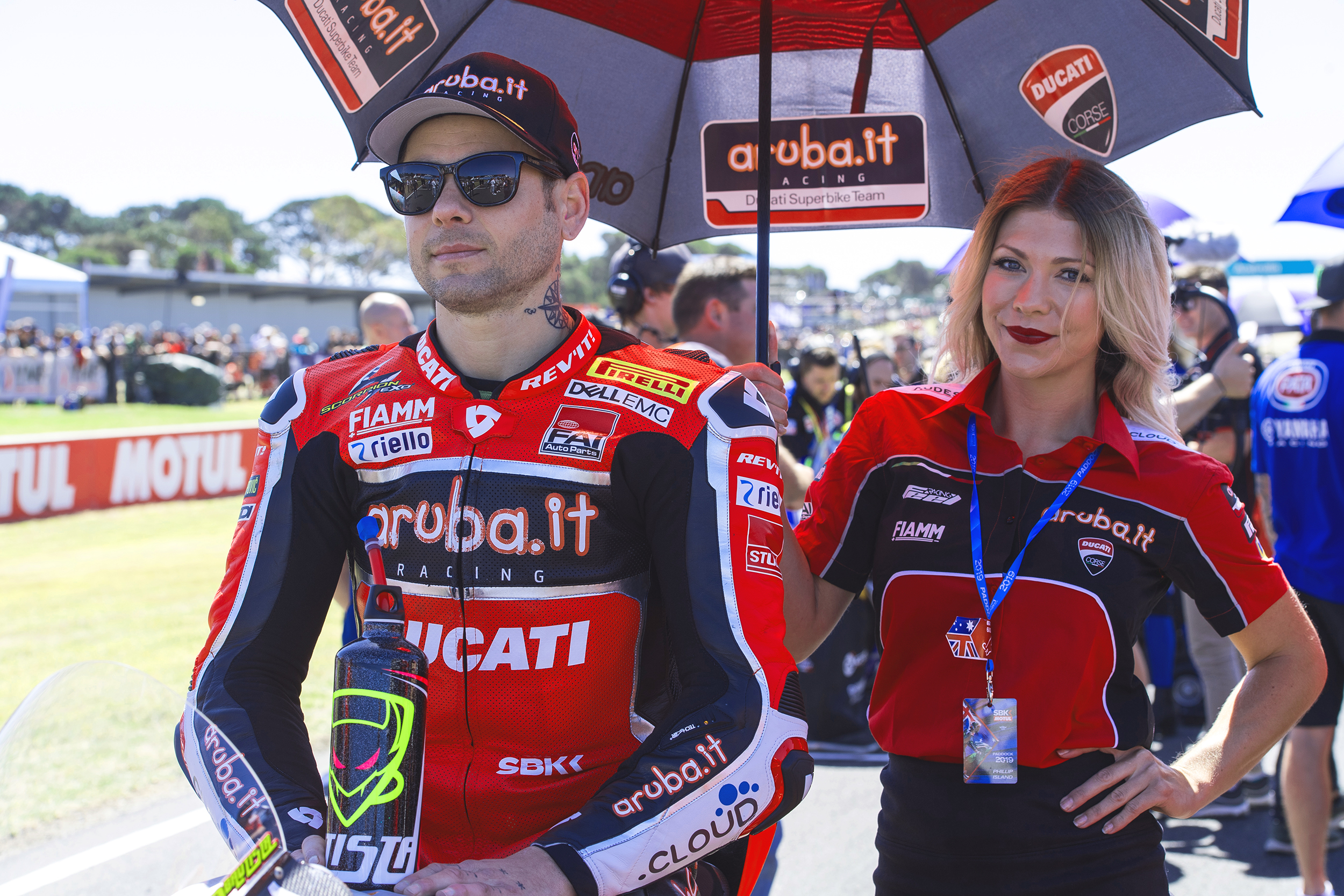 During race one, the Spaniard left the competition in his wake, snatching the lead in the very first lap. Bautista continued to wow onlookers as he blasted his way around the picturesque Island course. Increasing his lead over the race he managed to separate himself from his closest rival by a whopping 15 seconds.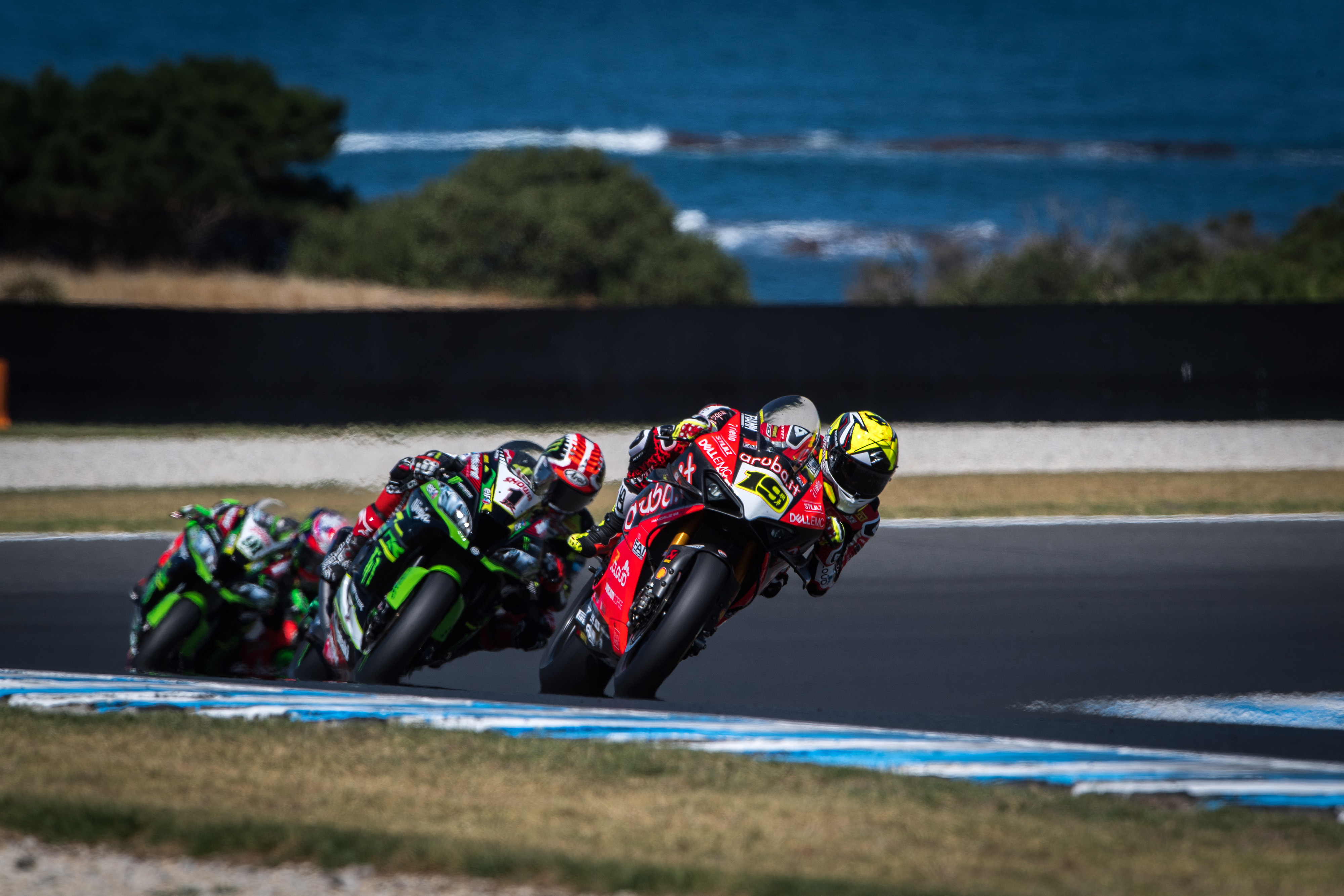 Unfortunately things weren't going smoothly for Chaz Davies. Missing out on crucial prep time, to ride and tweak the new Panigale V4 R, coupled with excessive tyre wear during the race, he was forced to take a metered approach; all leading to a finishing position of 10th.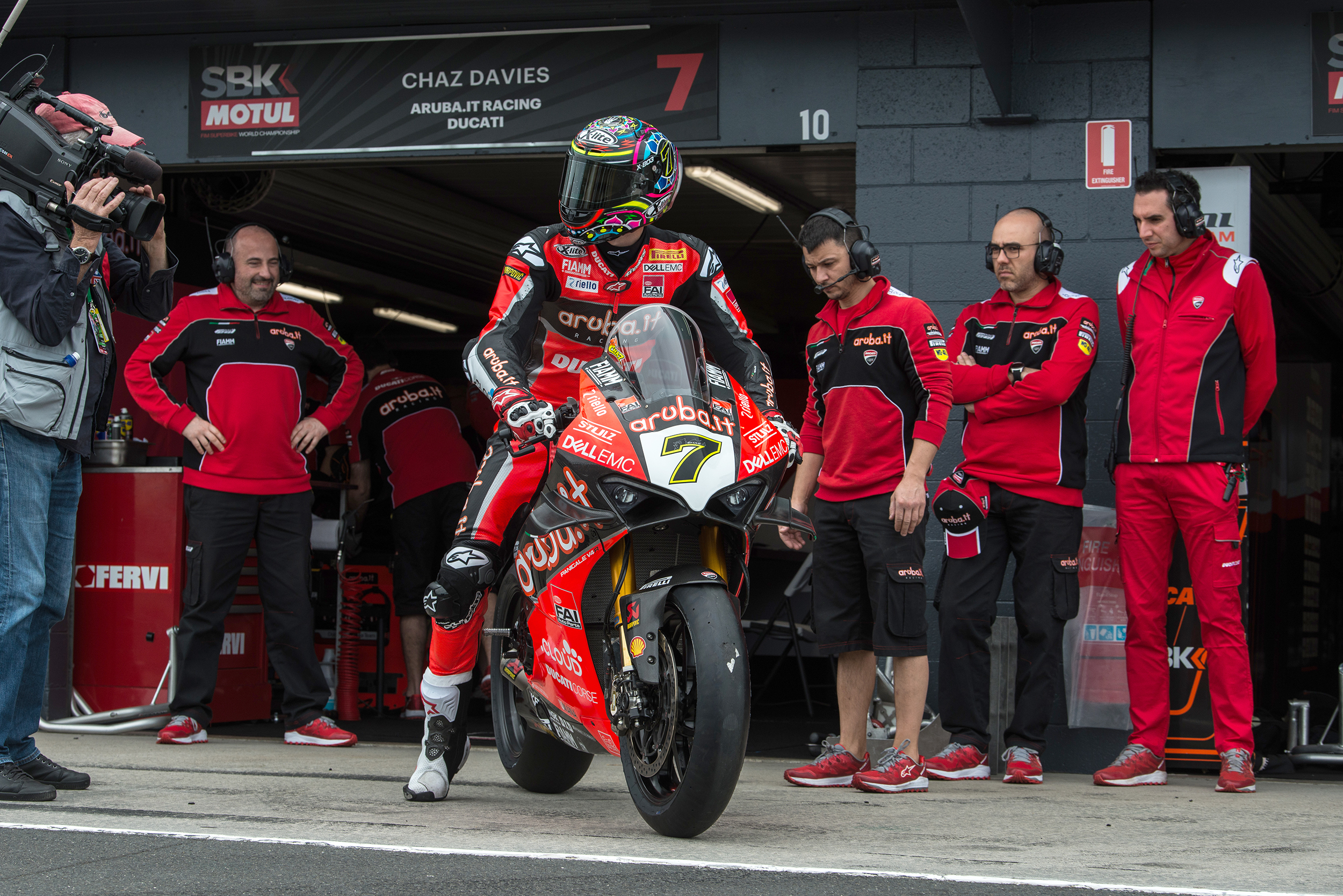 By the start of race two, the 'newbie' had started to raise eyebrows by also securing the newly introduced 'sprint' superpole title.
Fans stood by as the experience Spanish rider ploughed around the circuit seemingly unchallenged; dominating the proceedings and crossing the finish line with yet another a healthy lead. The perfect start to the championship, Alvaro could hardly believe it: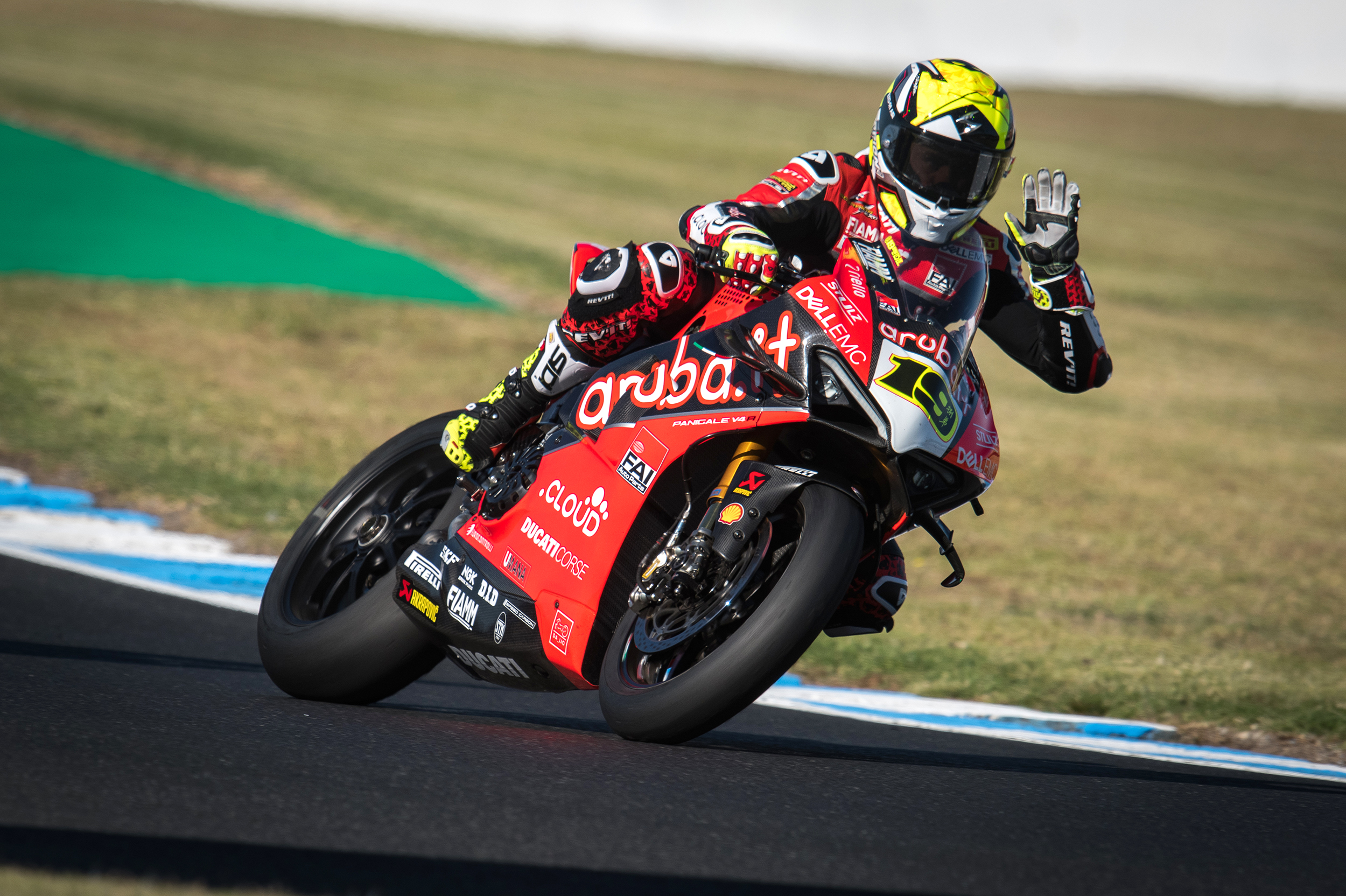 "It has been a perfect weekend and my Superbike debut couldn't have been better! If people had said to me before that I would have won three races, I wouldn't have believed them, but we worked hard during the tests to prepare a fantastic bike. A big thanks to the Aruba team, to Ducati and to my crew for making this all possible! Now we have to continue to work hard, we're only at the beginning and I think it's going to be a very top-level championship."  Alvaro Bautista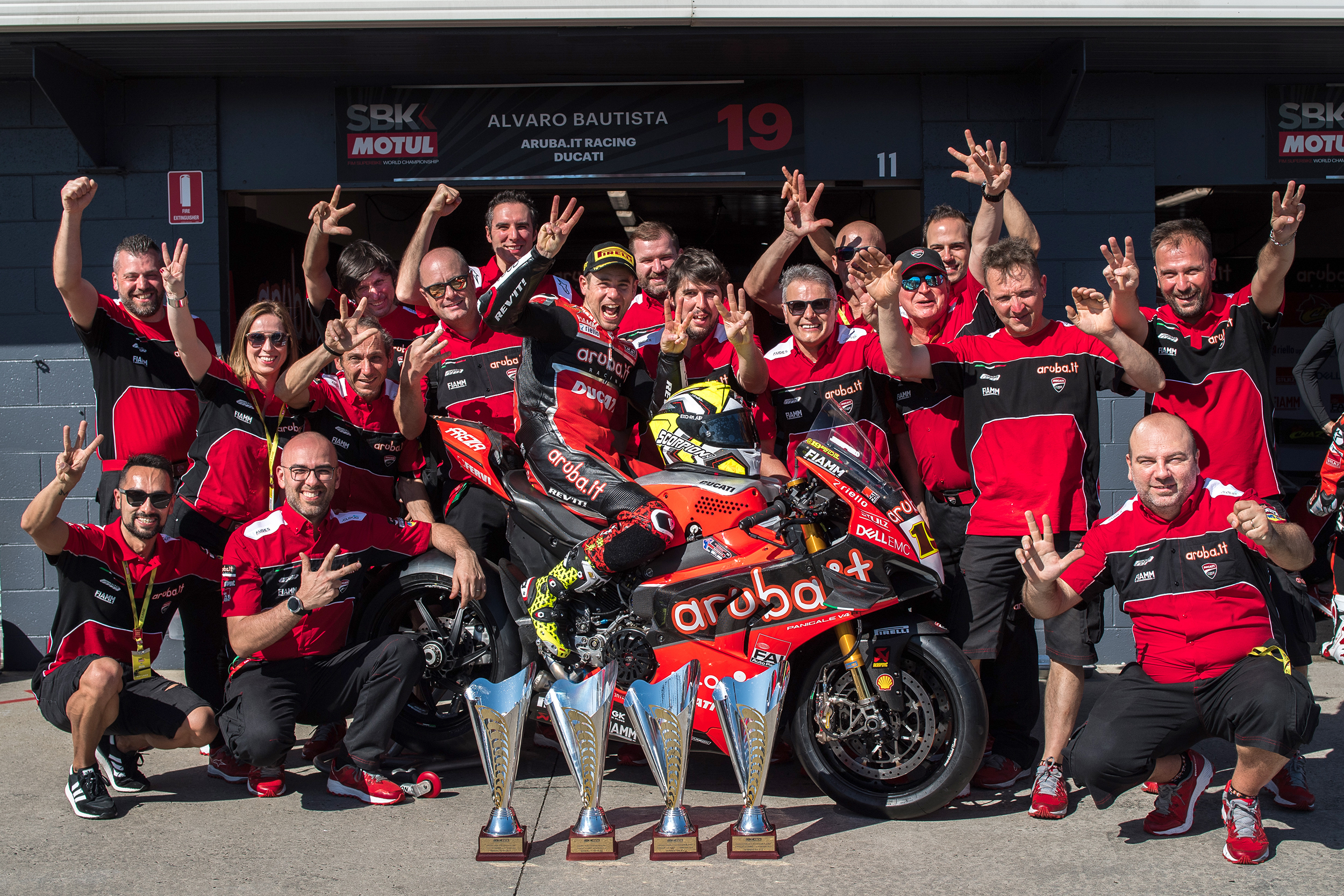 Chaz improved his performance for the second race having worked closely with the team technicians on Sunday morning. With some major improvements but with work still needed the seasoned rider achieved a respectable 7th place.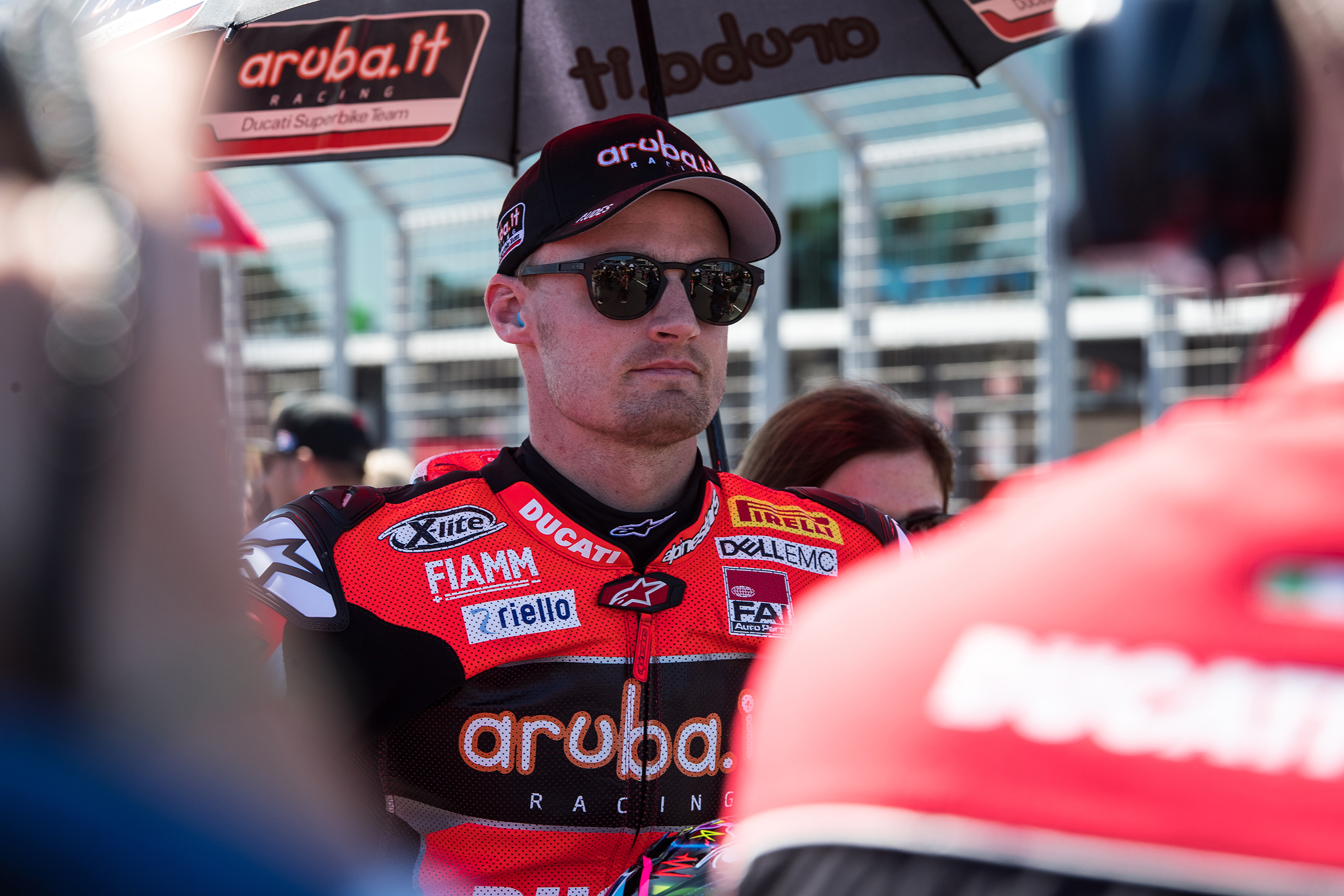 "We managed to make some progress in race 2 and I felt a bit better with the V4 R, which is the most important thing. After yesterday's result, we had nothing to lose so the guys in the team made some major changes that allowed me to slightly improve my race pace. I'm still a bit disappointed because we didn't expect this result, but we picked up a lot of useful data to understand what I need for the next race. My congratulations to Álvaro, because he was really impressive all throughout the weekend." Chaz Davies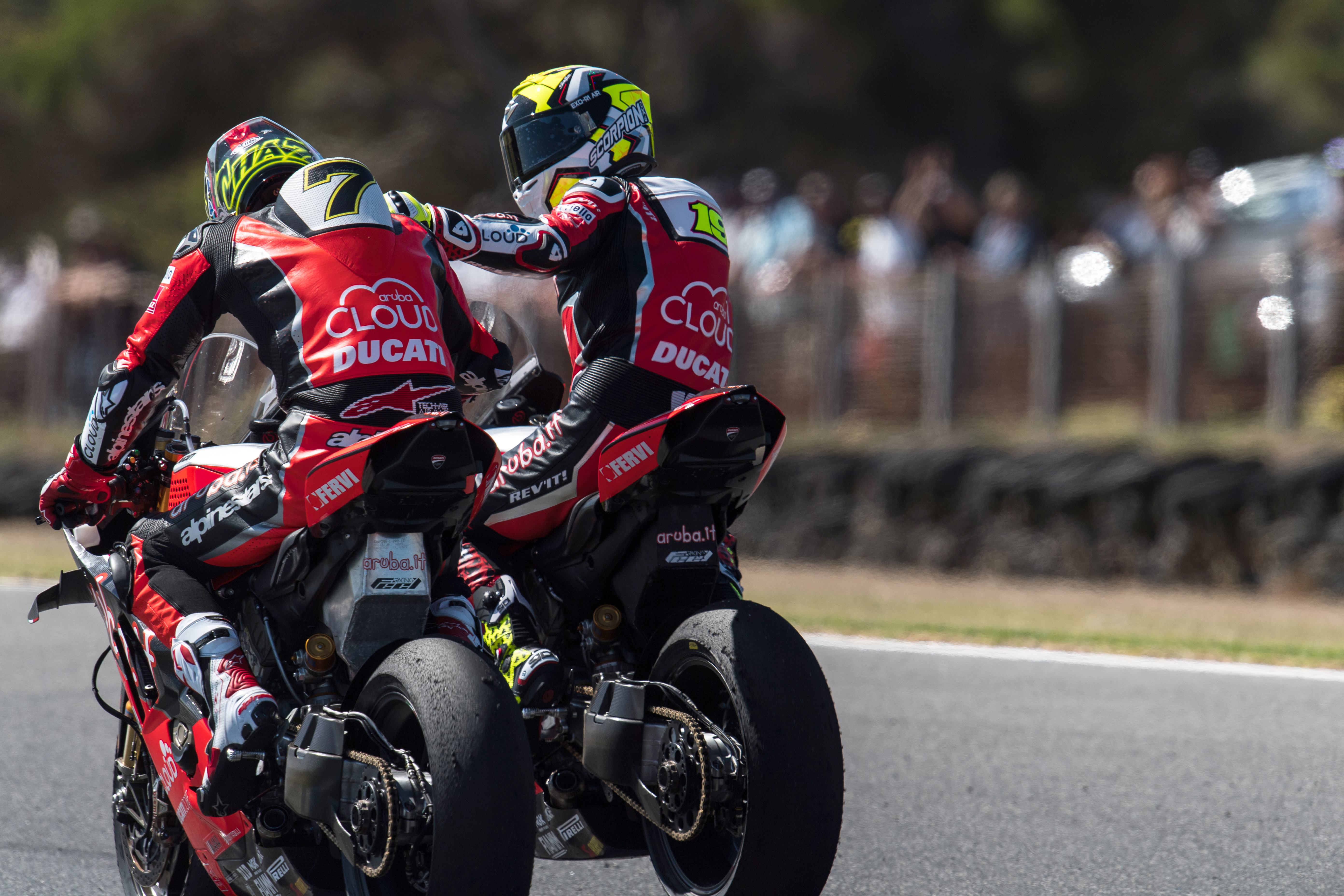 The boys will now be working hard to get everything perfect for the second round in Thailand 15-17 March.