FAI Backs Gulf 50th Anniversary Le Mans Team
To help honour the 50th anniversary of Jacky Ickx and Jackie Oliver's 1969 victory with the Gulf-liveried Ford GT40, FAI is backing the 2019 "Gulf Goes for Glory" initiative. Gulf Oil has partnered with LMP1 privateers DragonSpeed for this years 24 Hours of Le Mans, sporting the iconic blue and orange Gulf livery to celebrate one of the closest finishes in the race's history. Gulf has a long history in sports car racing, dating back to the 1960s, a story close to that of FAI's motorsport history - the ideal partnership.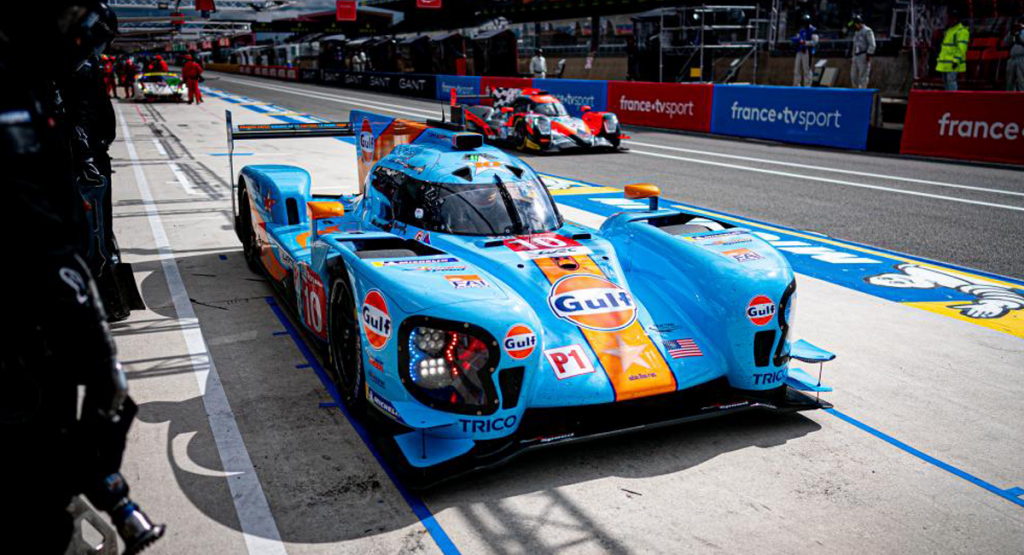 The #10 BR Engineering BR1 Gibson is piloted by Henrik Hedman, Renger van der Zande and Ben Hanley - already securing a solid 5th in first qualifying today. After improvement from the first practice position of 7th, there is still room for refinement before Saturday's 24-hour slog.
"If any brand embodies the excitement, passion, and spirit of Le Mans, it has to be Gulf," said Elton Julian, DragonSpeed's Team Principal. "We are delighted to race in these famous colors and join Gulf's amazing Le Mans and endurance racing history. We couldn't be prouder to represent Gulf as we seek to build on our recent performance gains and take the fight to our LMP1 rivals."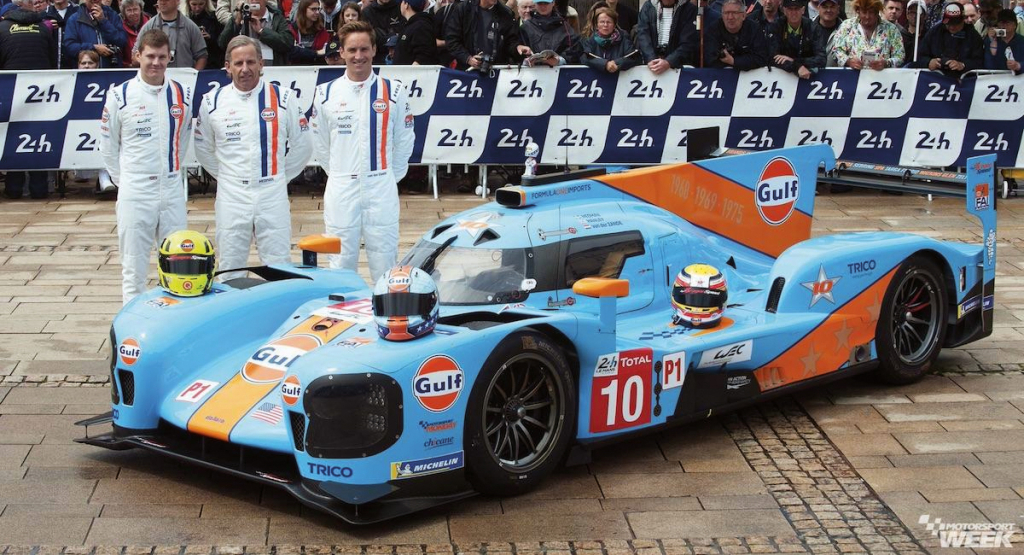 The 24-hour race starts at 14.00hr BST and 15.00 CEST on Saturday the 15th June so get some caffeine in and enjoy.