FAI Celebrate 2018 WSBK Sponsorship
Built on its rich racing heritage, FAI have sponsored numerous talented motorsport contenders, however not many have had us on the edge of our seats like Chaz Davies of the WSBK championships. This exciting competition attracts what can only be described as fearless individuals and as a result produces the most electrifying races, of which Chaz contributes to the most.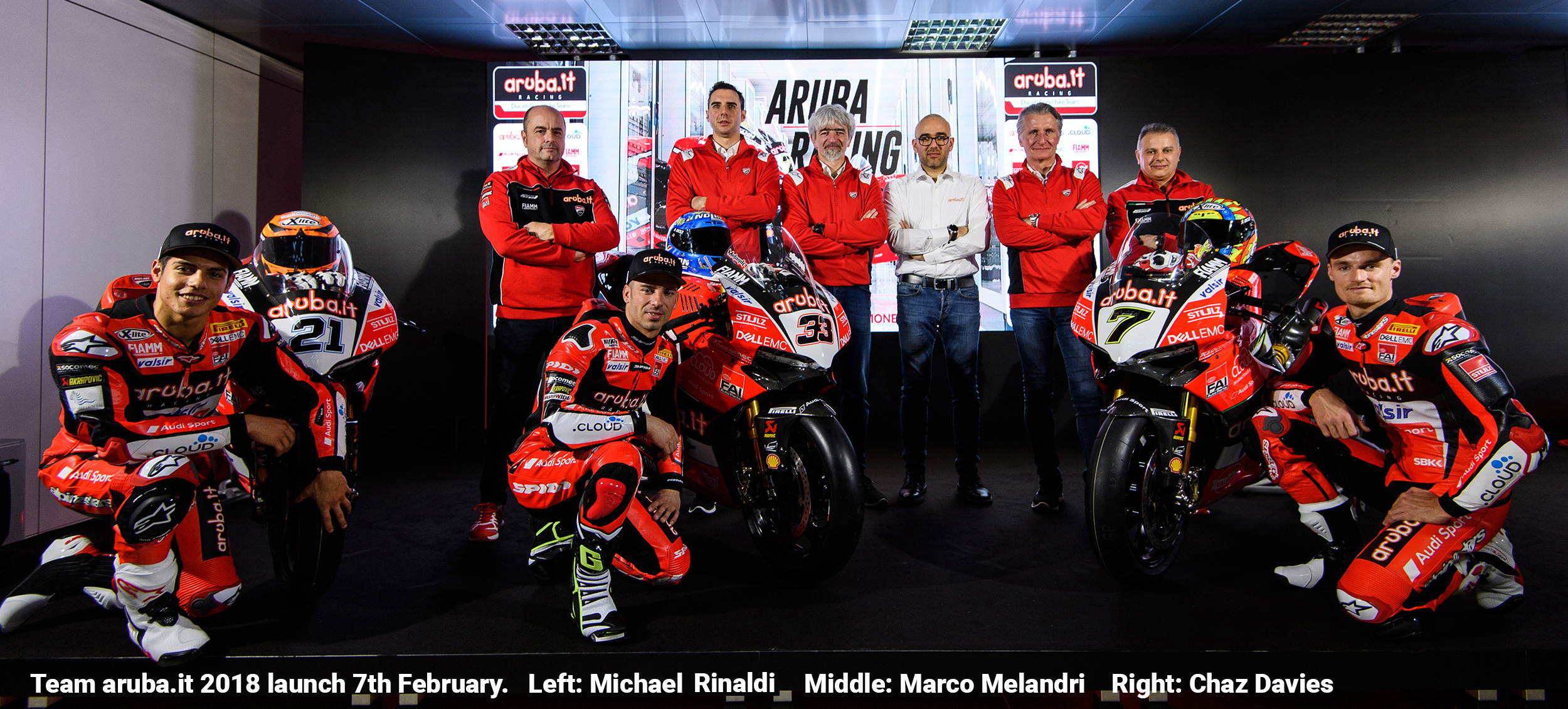 FAI chose Chaz Davies as brand ambassador in the WSBK Championship 2017, and following a spectacular season of extreme highs and lows, FAI have extended their support by becoming a team sponsor for 2018.
Chaz Davies and Marco Melandri are back for 2018 having spent much of the their "down time" prepping for the upcoming season.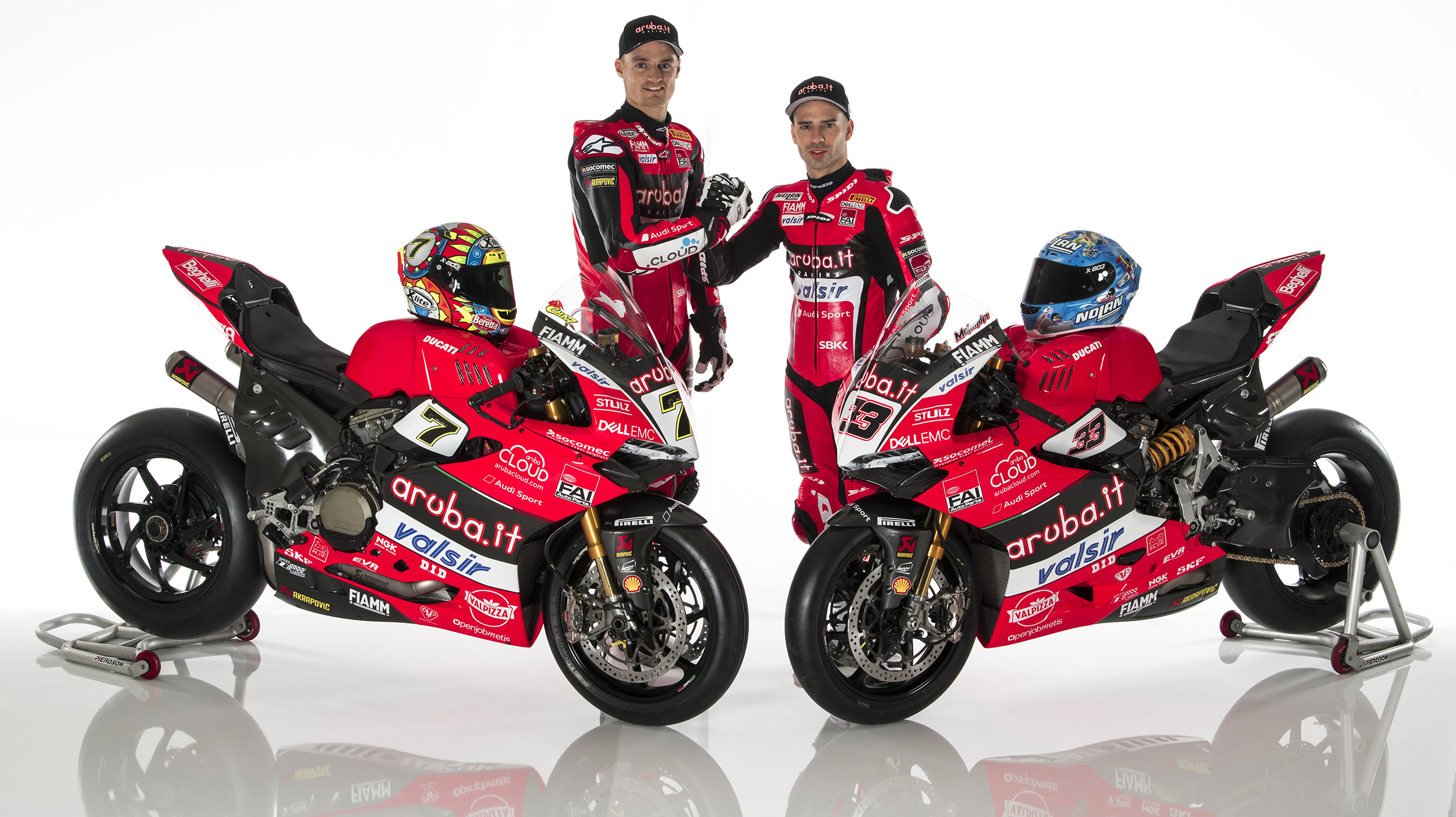 Melandris' career has spanned 20 years, from the 125cc World Championship in the late 90s to MotoGP in 2003. Since then the 35 year old has enjoyed success in both top tier championships (WSBK & MotoGP) with 25 wins and 76 podium positions.
Michael Rinaldi who claimed the Superstock 1000 title has become a new addition the Ducati WSBK family, forming Aruba.it Racing – Junior team.
The 22 year old will be competing in all European rounds which will bring an interesting dynamic to some of the most anticipated bouts.
In usual Chaz style, the Welshman has bounced back from yet another bout of injury, this time from a knee sprain, picked up on day one of testing in Jerez (November 2017)
Fast forward a couple of months and team aruba.it have completed their pre-season testing and all necessary tweaks to the 2018-spec Panigale R.
The expanded team are more confident than ever and are eager to start the season at the iconic Phillip Island track, Australia. (25th February).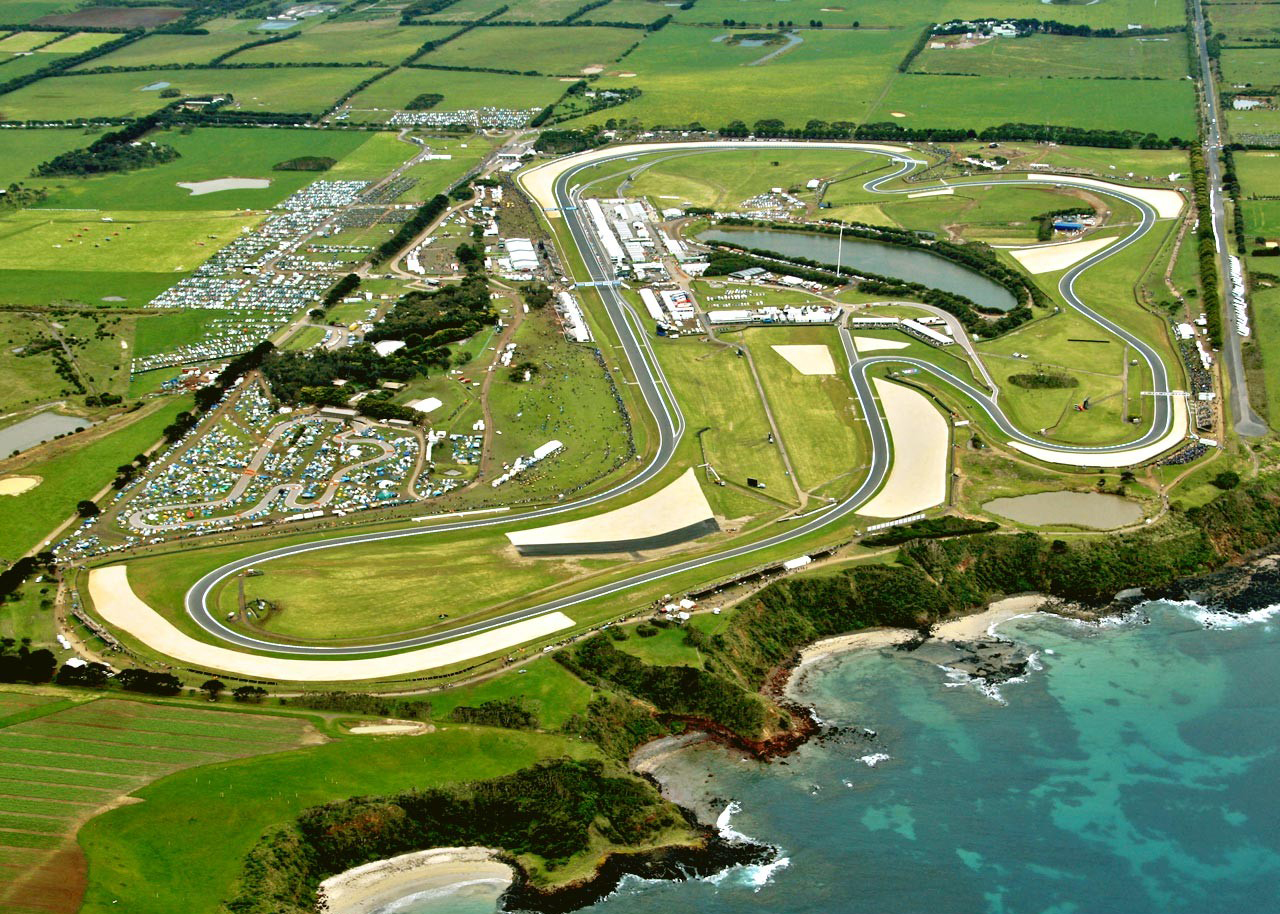 As always, we'll keep you informed with upcoming races here on our news section and via social.
We couldn't be more excited about this season and would like to wish the three riders the very best of luck. Take it away boys!