FAI Continue World Super Bike Sponsorship – Team Aruba.it
FAI has a long history steeped in motorsport which still lives on through the teams and individuals we sponsor. Team Aruba.it is a leading figure in the WSBK championship and FAI have accepted the invitation to continue corporate sponsorship for the 2019 season. The FAI name will take pride-of-place for the second year running on the teams Ducati bikes, livery and signage.
Meet the riders
Long standing member, 31-year-old Welshman, Chaz Davies, is heading in to his 6th season with Aruba.it; having been twice runner up, we're sure he'll be vying for 1st in the coming championship. Last year we saw Chaz smash circuit records and lay down the 'gauntlet' for all of those on his tail. His ability to climb the rankings despite not being fully recovered from injury is testament to his determination and raw talent. Will 2019 be his year? We certainly hope so!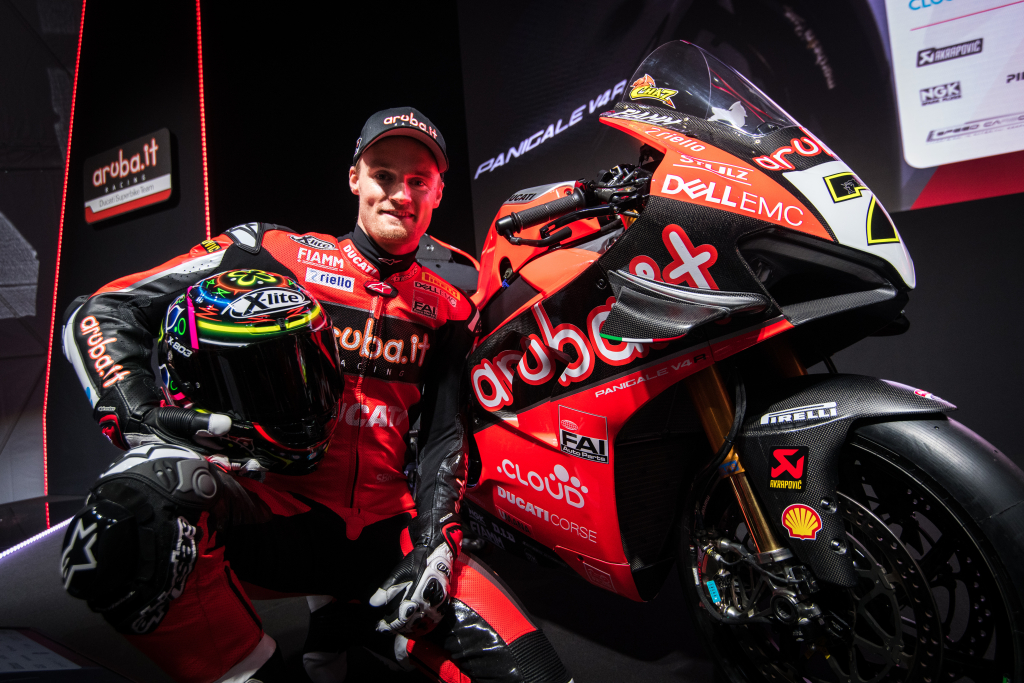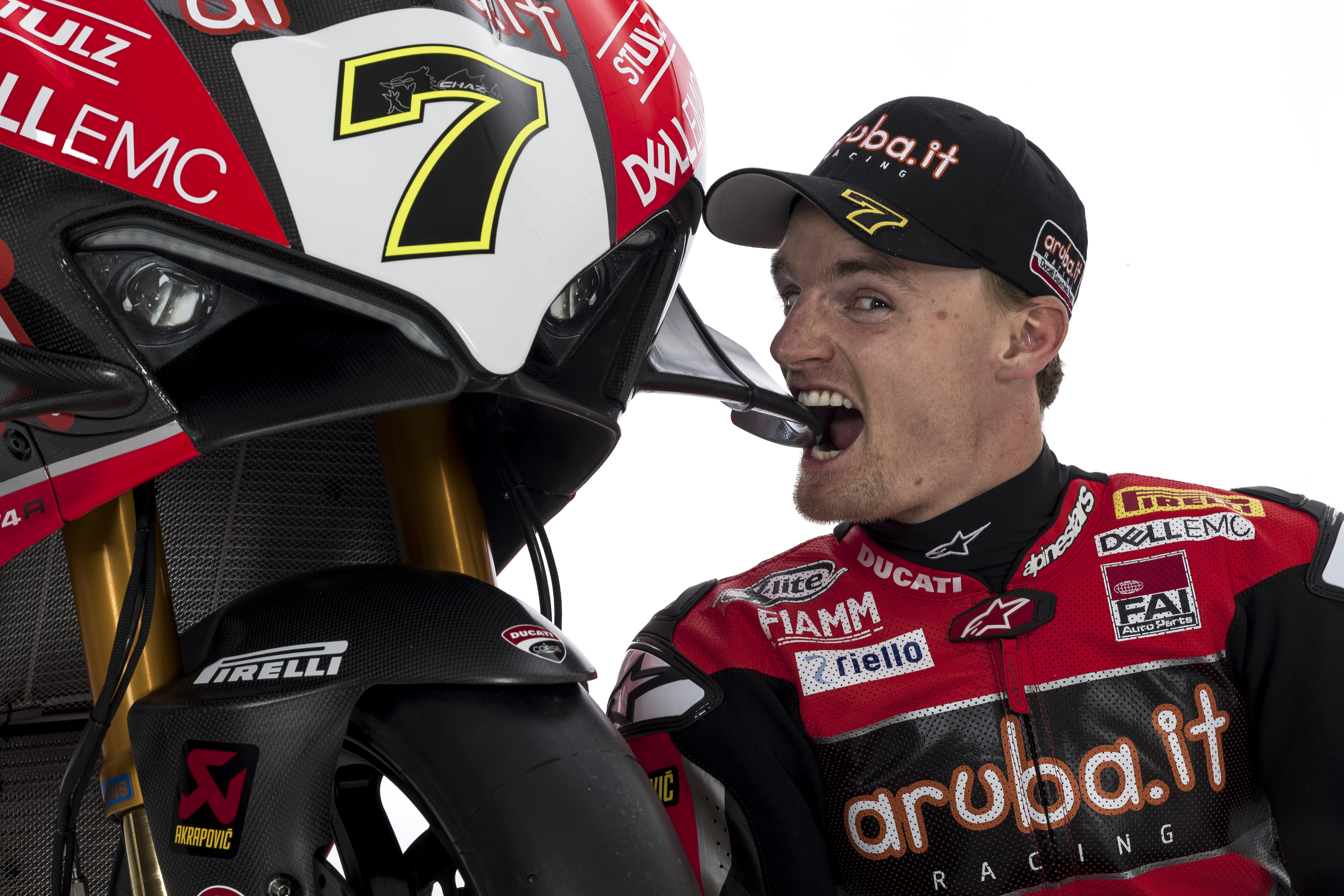 The new year brings with it an overhaul in both machinery and the team line-up. We bid a fond farewell to Marco Melandri and welcome another of Moto GP's rider's in the form of Alvaro Bautista. The Spanish rider has been competing for over 16 years; starting off within the 125cc series in 2003 which eventually led to his defining moment of winning the 250cc Grand Prix in 2009. Since then, he's gathered considerable experience, including that of the tracks used by both Moto GP and WSBK. We'd like to give him a warm welcome and will now be looking forward to race one, Phillip Island – Australia 22-24th Feb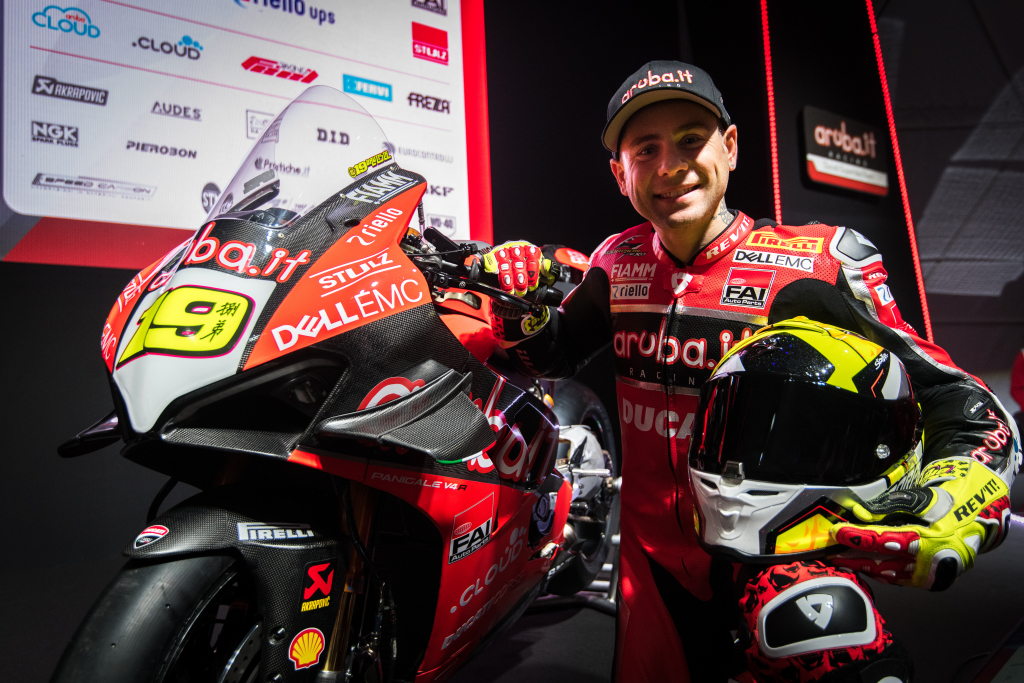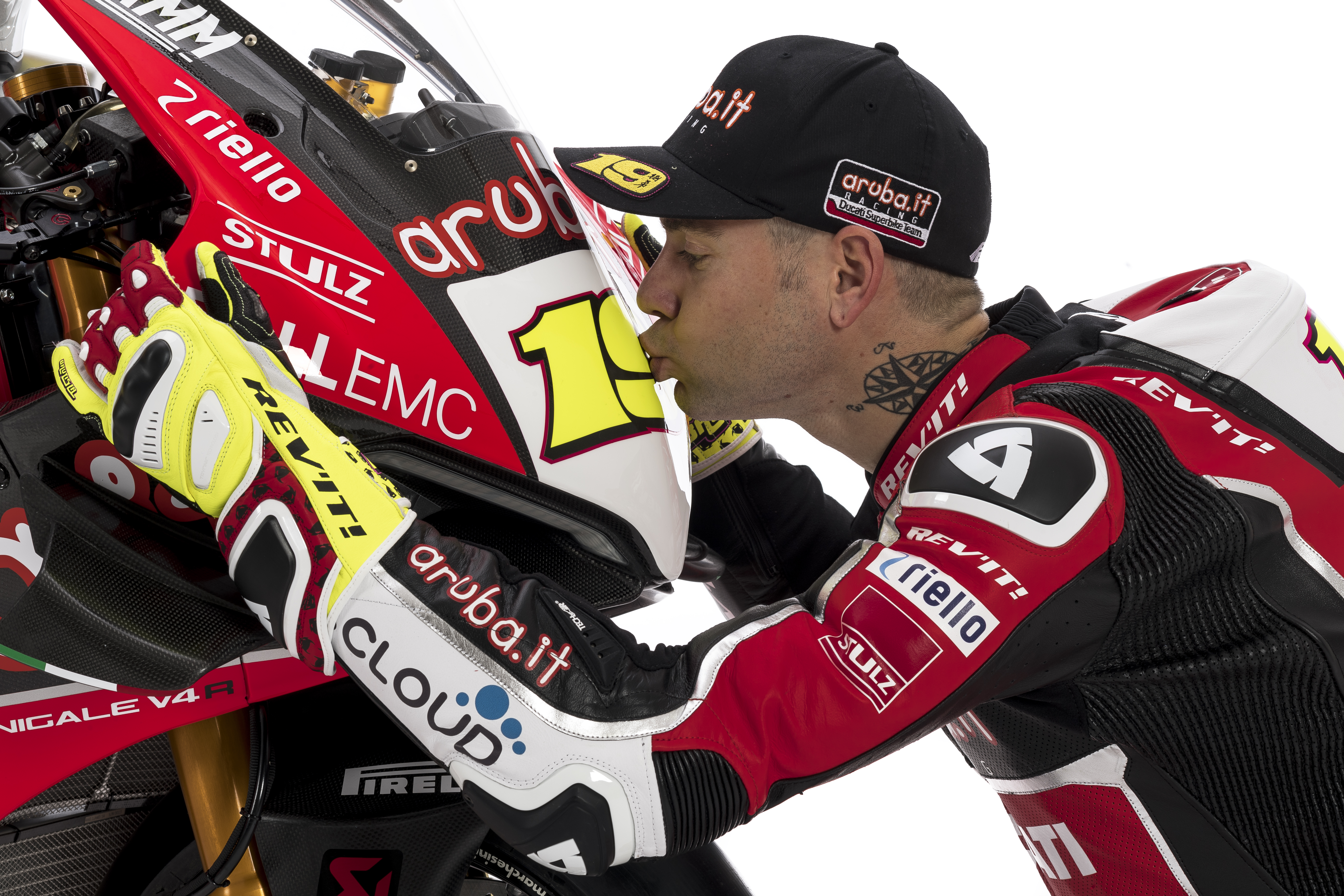 New bikey, we likey!
Both Chaz and Alvaro will have the honour of competing on the brand new Panigale V4 R; a road legal race bike that has been tweaked in almost every conceivable way compared to the bike it replaces. It features a 998cc V4 engine that has been tuned to put out 221 hp at 15.250rpm. The stiffer, more aerodynamic machine was designed with the track in mind giving the team the right tools for the job.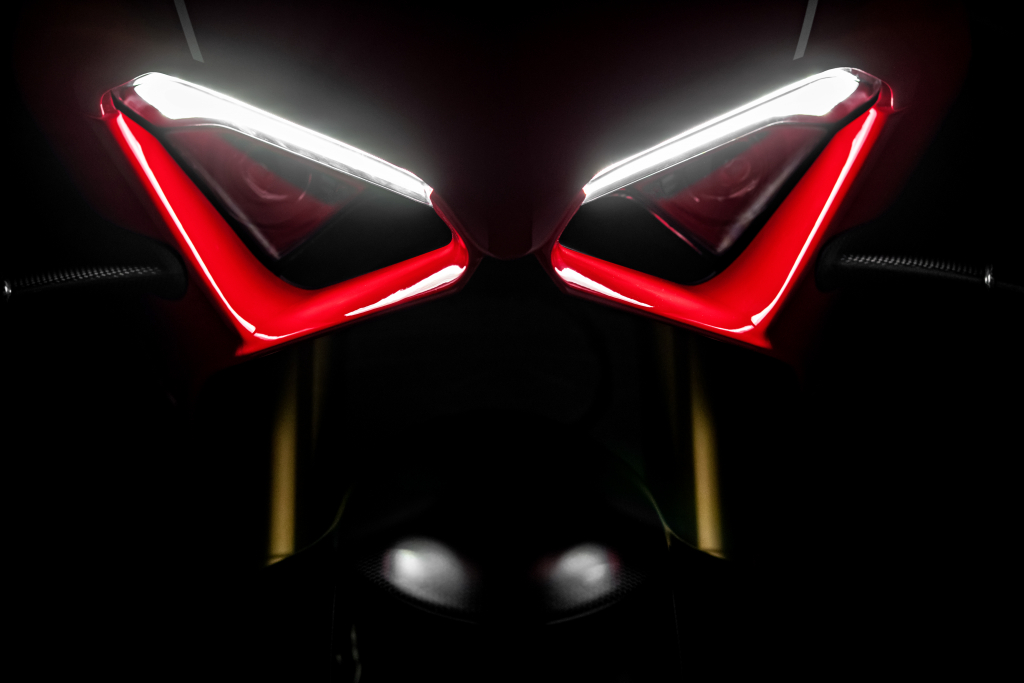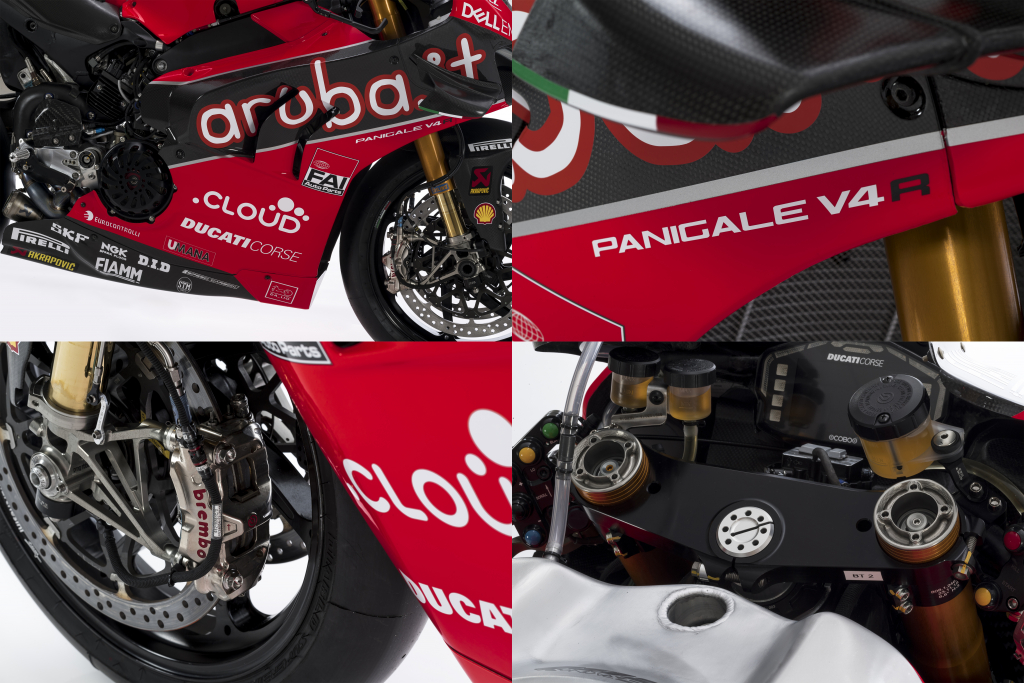 FAI know winners when we see them and over the past two seasons the well-oiled Aruba.it team have graced us with some of the best racing in recent history. We're set for another exciting year of competition both on and off the track. Come join FAI, the winning team.
We'll keep you up to date with how the team get on this season with exclusive race coverage via News posts, Social and our popular monthly newsletter. Subscribe here

Watch the official launch here: