FAI Sponsored Team Finish R6 On High Note!
Round five was held in the Netherlands at the TT Assen circuit. Built in the 1950's, the history & popularity of the track has meant it's often referred to as 'The Cathedral' of motorcycling.
Leading up to race one, Chaz had some tyre issues in the Superpole that caused him to make an unexpected pit stop. Debris had damaged both tyre and swingarm which had evidently split the left wall of the rear tyre. He managed to finish the race but in 13th.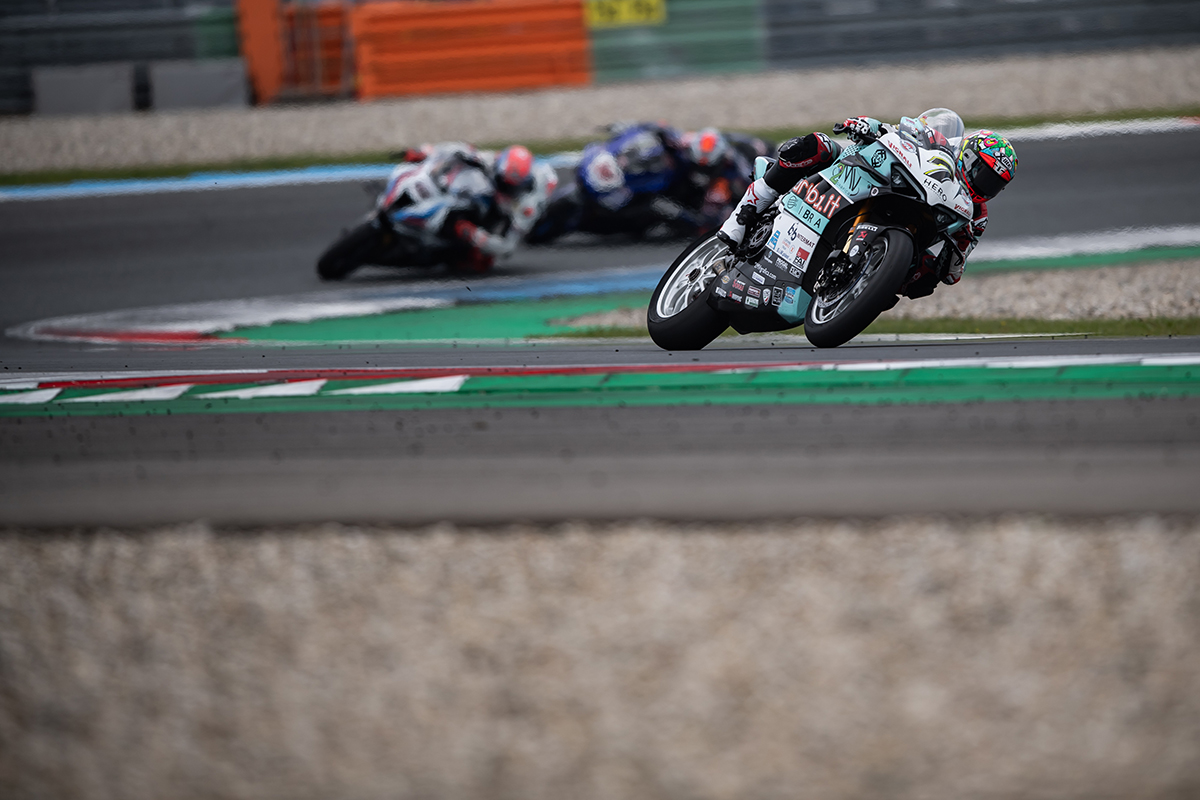 Race one saw the Welsh rider initially slip to an undesirable 20th but Chaz soon found his rhythm, passing ten of his competitors and finishing 9th overall.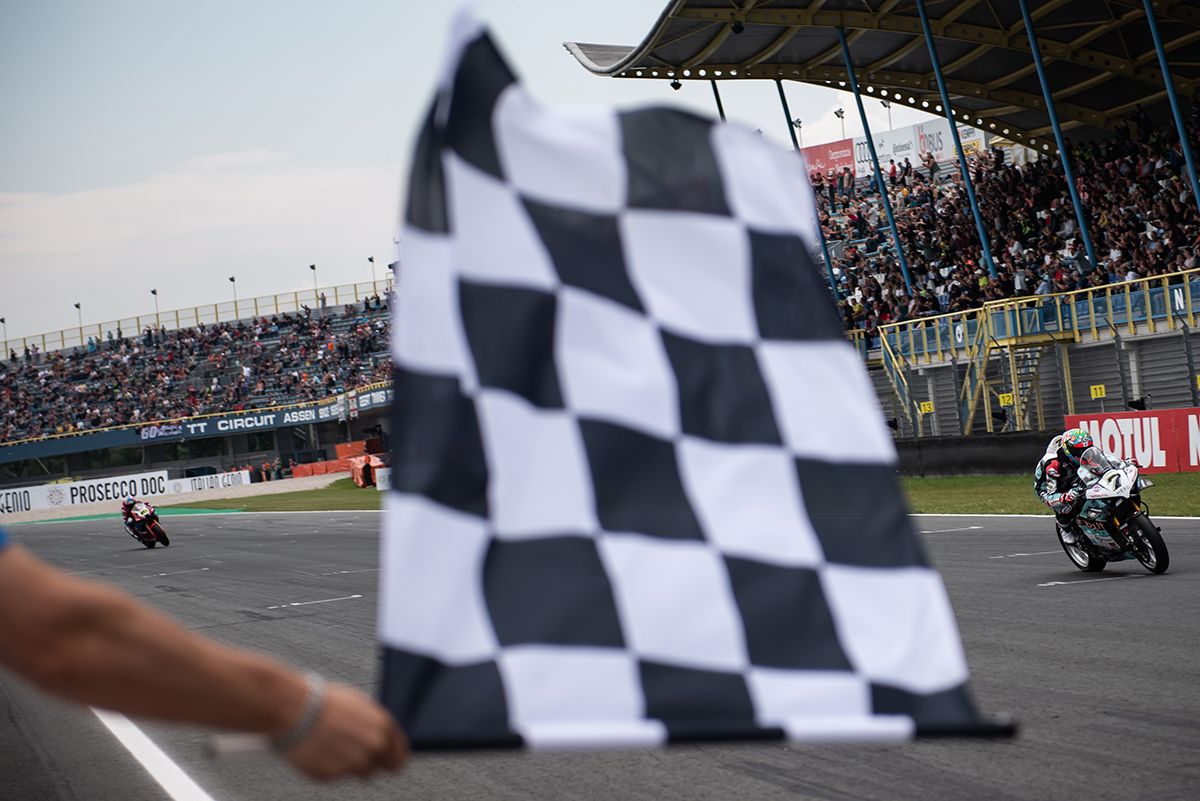 Chaz bettered the previous day's Superpole by coming ninth, allowing for a 3rd row start on the grid for the second race.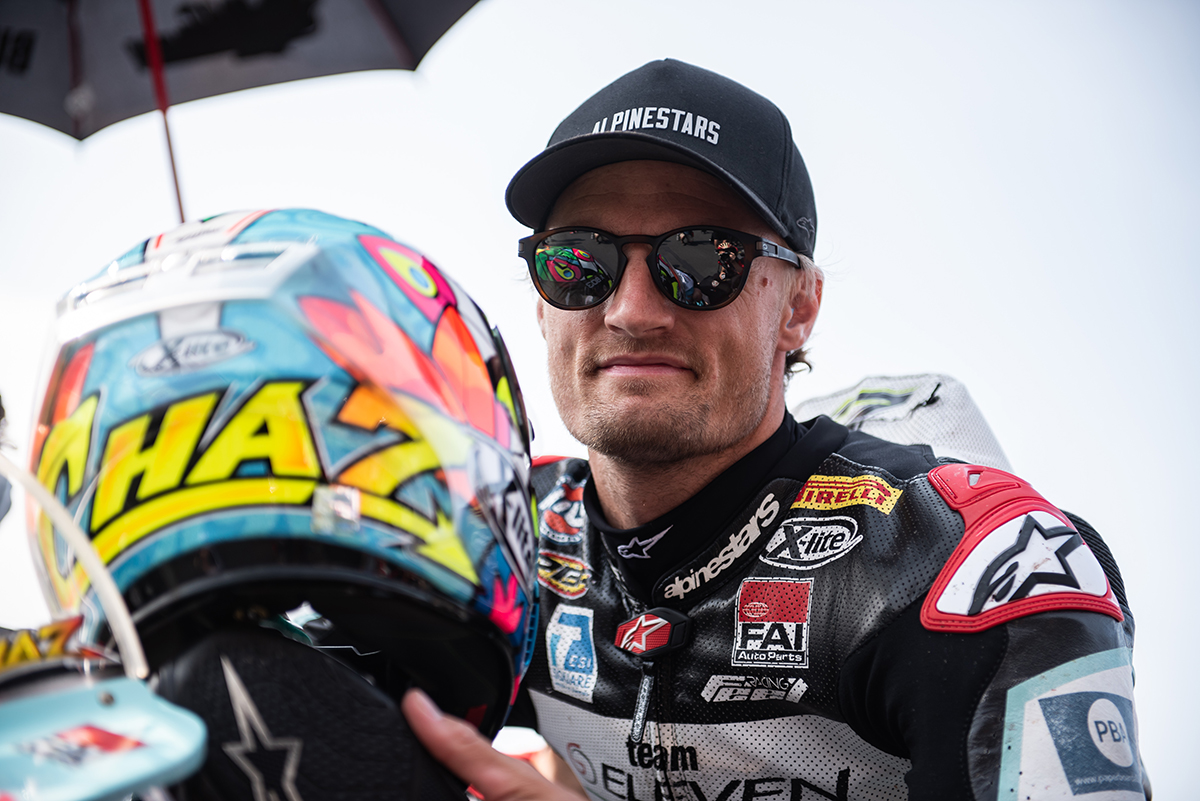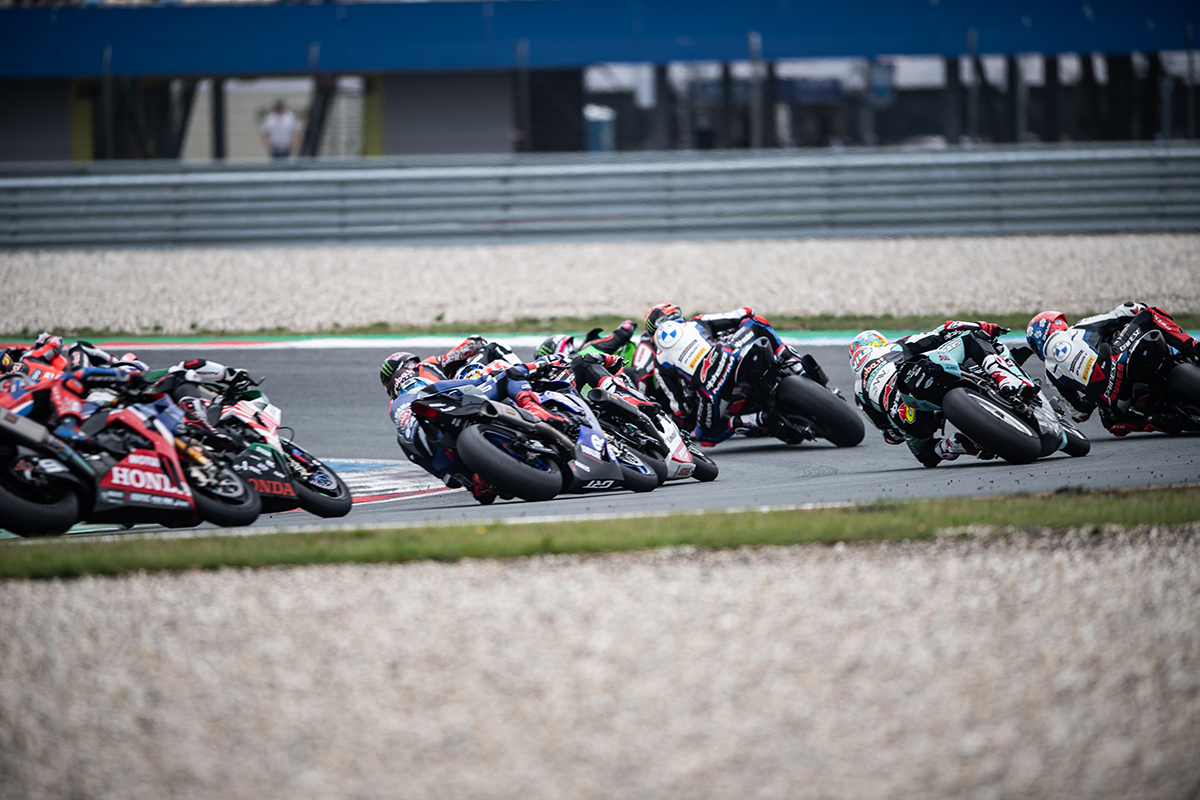 The last event of the weekend would mark Chaz's 200th and despite some threatening clouds, he did everyone proud. A great first corner allowed Davies to open up into the straight, passing a few riders as he did so. Later in the race, a battle ensued between Chaz and fellow Ducati riders Redding & Rinaldi. Now in fourth, a podium position was looking promising, and this may well have happened if it hadn't been for the front tyre giving up. Chaz had to now use his skill to stop the front sliding out while keeping a pace to fend off any attackers. He pulled off a great finish of 4th and the title of 1st within Independent Team & rider.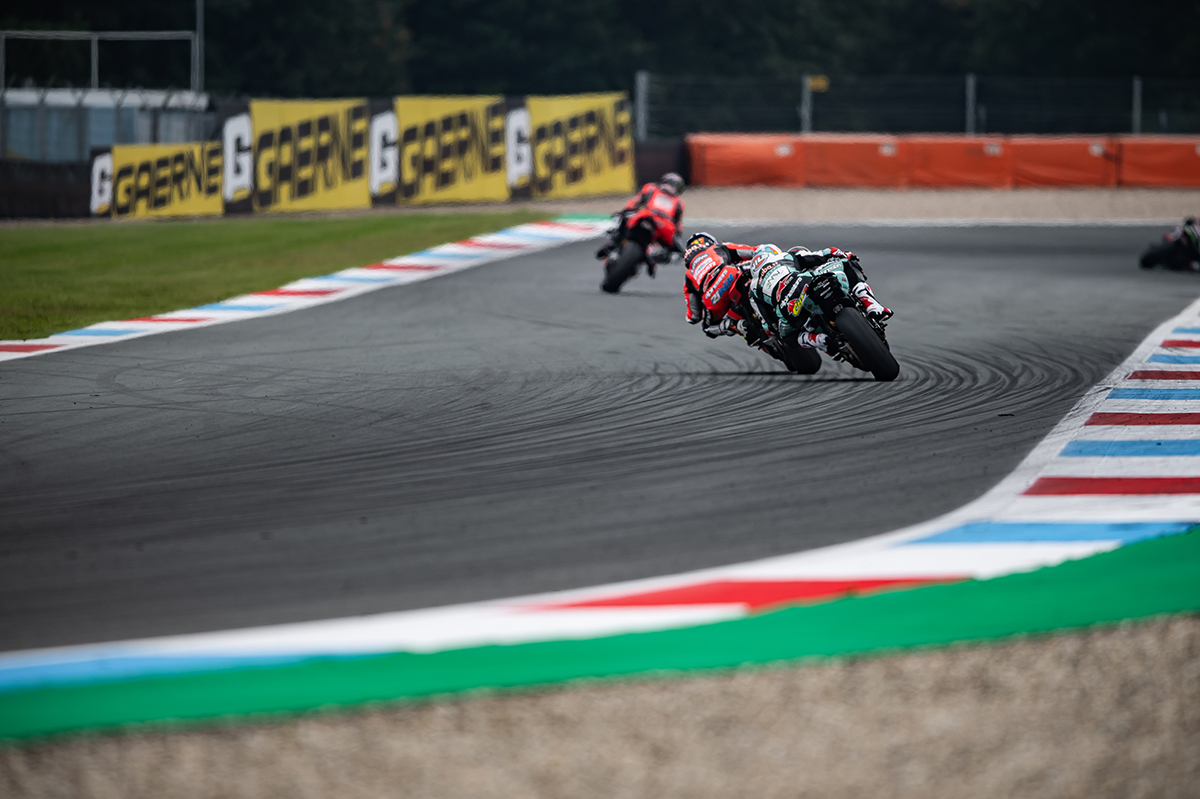 Next-up, Autodrom in the Czech Republic. Come on Chaz!!!