FAI Sponsored WSBK Team Battle in Penultimate Bout
The Argentinian-Villicum Circuit, is new to WSBK for 2018, acting as a bit of a curve-ball for round 12 of the championship. As if a brand-new track wasn't trying enough, the weather made for tricky manoeuvring as high winds and a smattering of rain hampered the riders.
Starting in an enviable pole position, Marco Melandri kicked off the weekend by securing his 9th podium of 2018, finishing in 2nd place.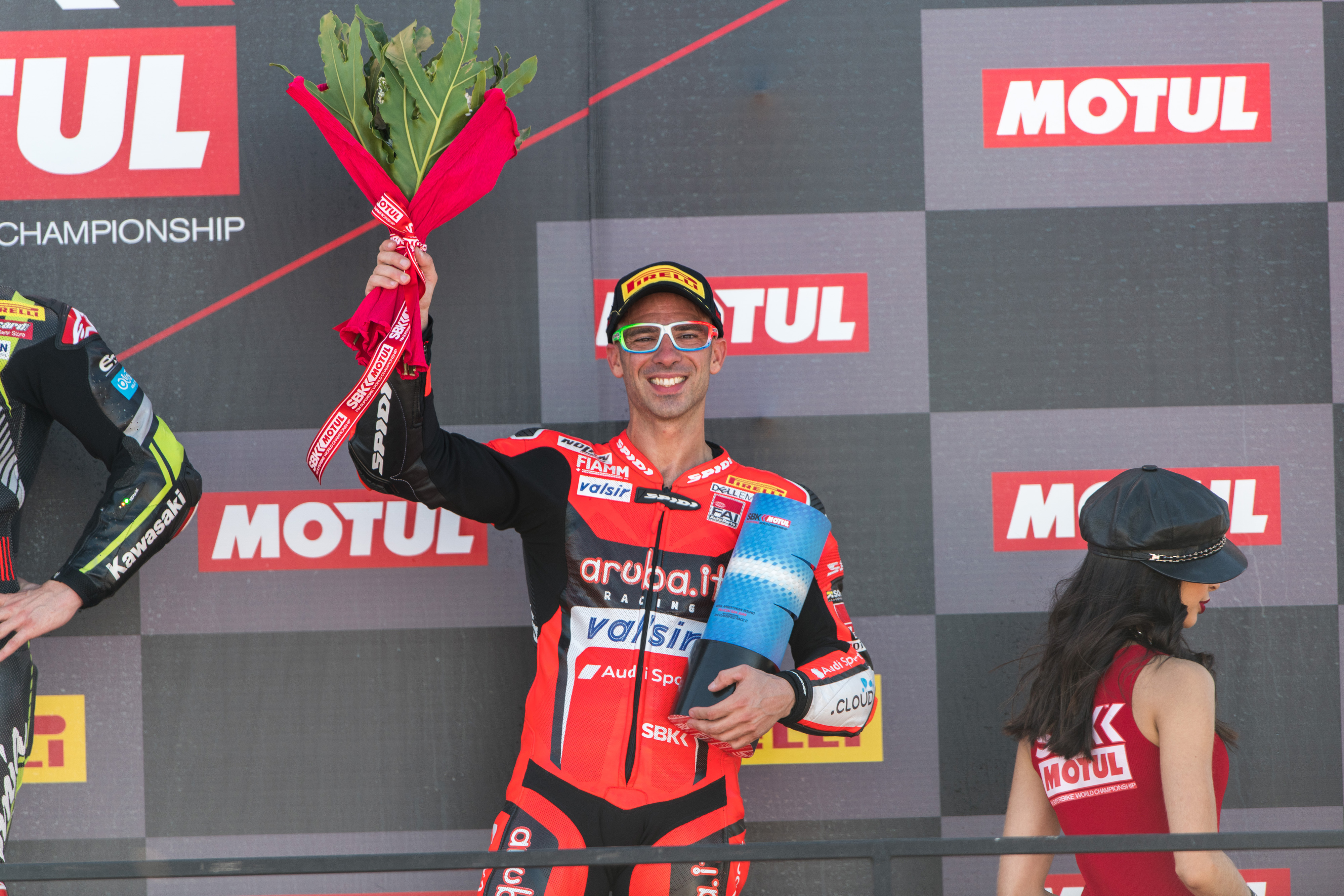 Chaz Davies set off from the third row following a troubled superpole where he experienced technical issues. Pushing hard to reach the leading pack he began a series of overtakes that unfortunately resulted in the Welshman losing his balance and finding his way into the gravel; unhurt but unable to continue.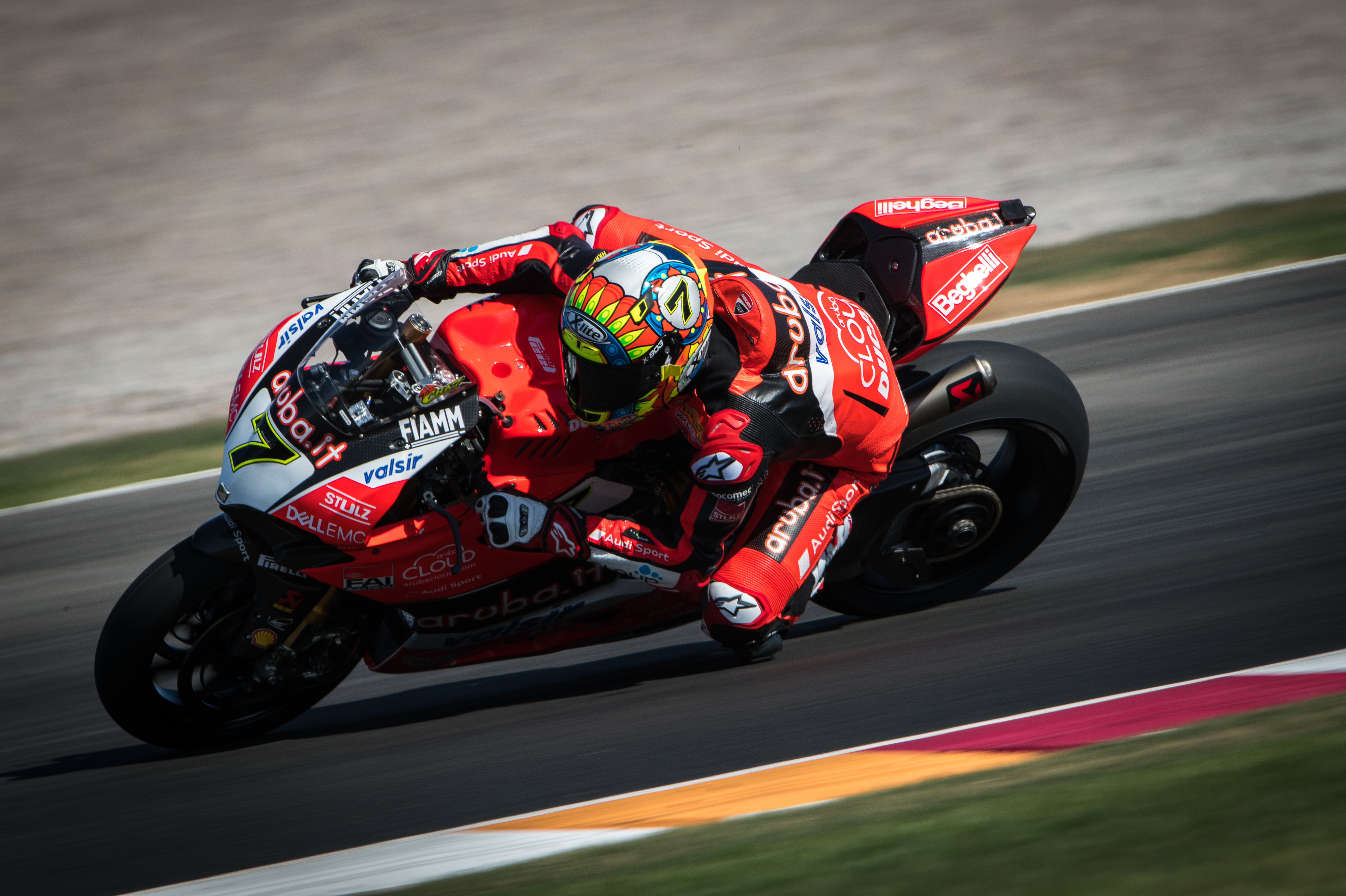 Race two saw a determined Chaz vying to secure some vital points from the penultimate bout, displaying his raw talent by manoeuvring up to third although he was just robbed of a podium as 4th is where he sat when the flag came down.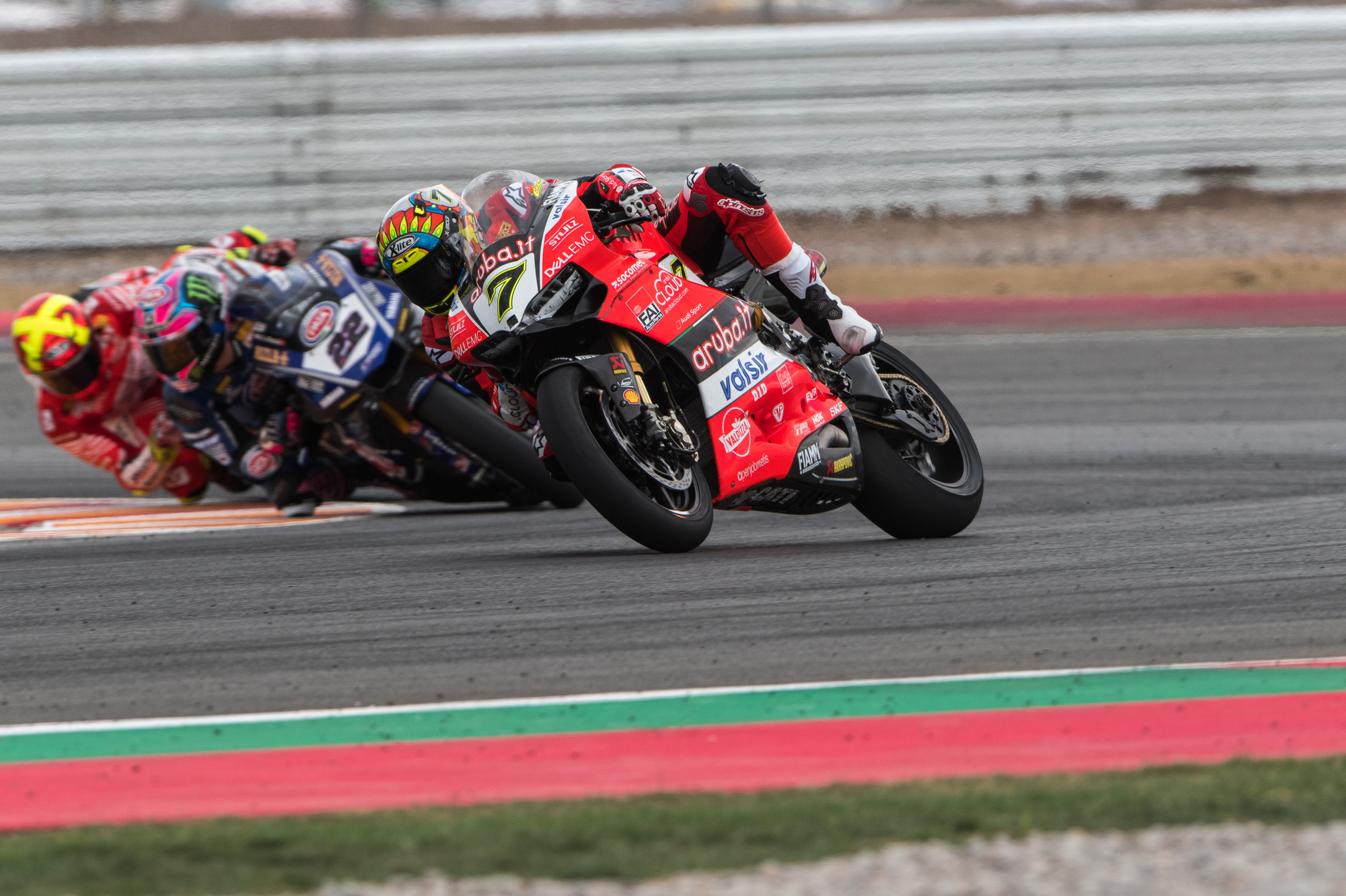 After an exhausting weekend Chaz had this to say: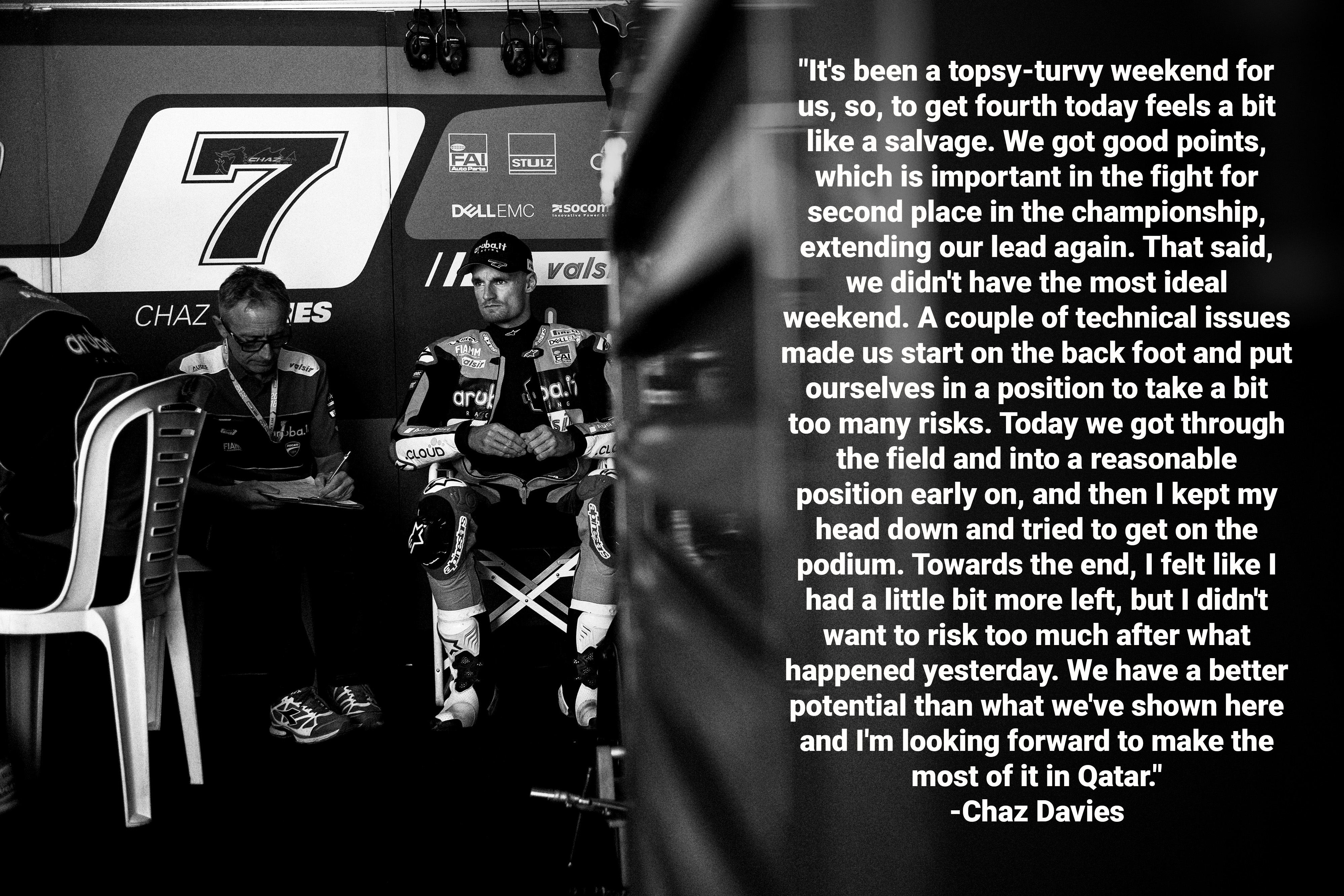 Marco was yet again featured on the podium but only just. It was looking like a lost race for the seasoned Italian when early on he had slipped back to 9th but with some strategic passes he climbed to 3rd.