Round 6 – The Toughest Yet!
The Czech round was the toughest yet with crashes in both main races, one of which resulted in the Welsh rider not able to restart. Chaz Davies & Go Eleven did all they could to make a challenging weekend of racing a learning experience that they will draw a line under, going into round 7.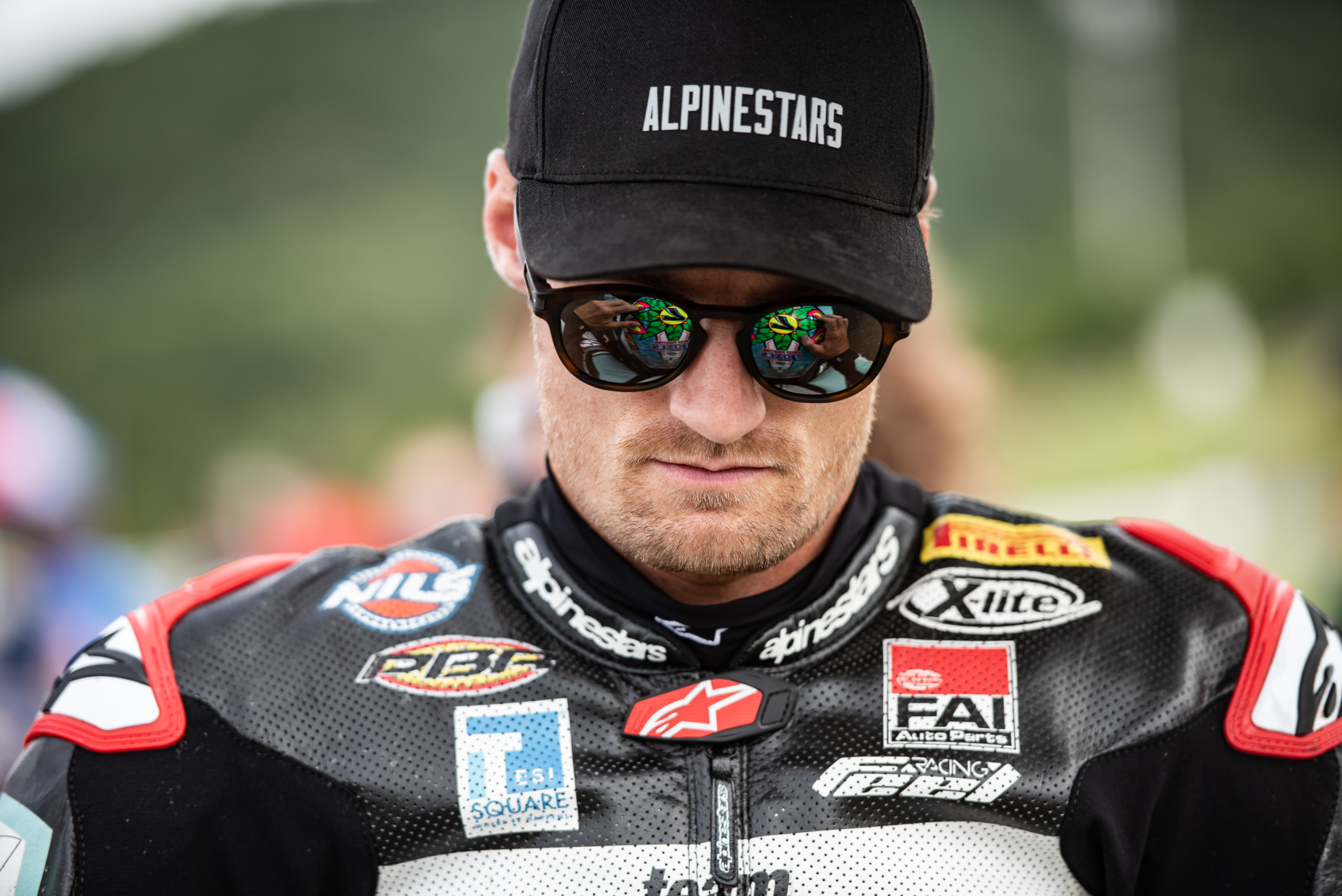 A finishing of 16th in the first Superpole race left Chaz on the backfoot for race 1 although this was not to be his biggest issue of the day. While recovering positions nicely, a crash on corner 1 causes Davies to brake mid-corner which unsettles the bike; this coupled with poor asphalt land Chaz on the ground. Unhurt but unable to restart, it's a bitter pill to swallow when his progress had been good.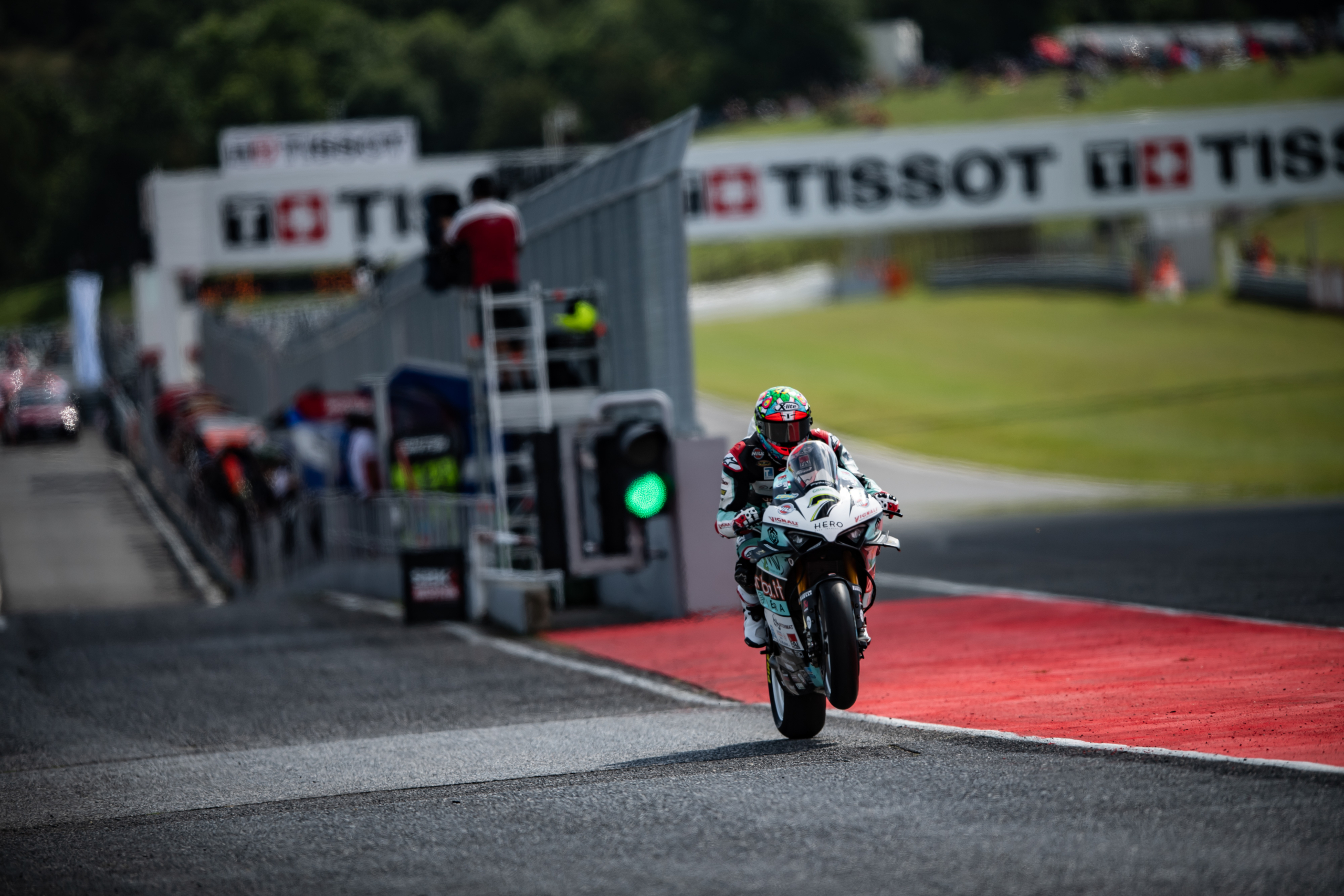 Sunday's Superpole starts badly but Chaz pulls back 6 places in just eight laps. Unfortunately, the time and places lost at the beginning of the race only allow the Welshman to attain 14th overall.
Race 2, team & rider were hopeful of a comeback thinking the bad luck and issues they'd experienced to be behind them. He got off to a good start but was then scuppered by yet another crash. There was no contact with the Go Eleven bike or rider but was forced off track to avoid the two competitors in his path. Davies pushed hard to recover the situation and found a rhythm that was as quick as the top five riders. With the damage done, he managed two last minute overtakes and pulled in a respectable 12th as the flag came down.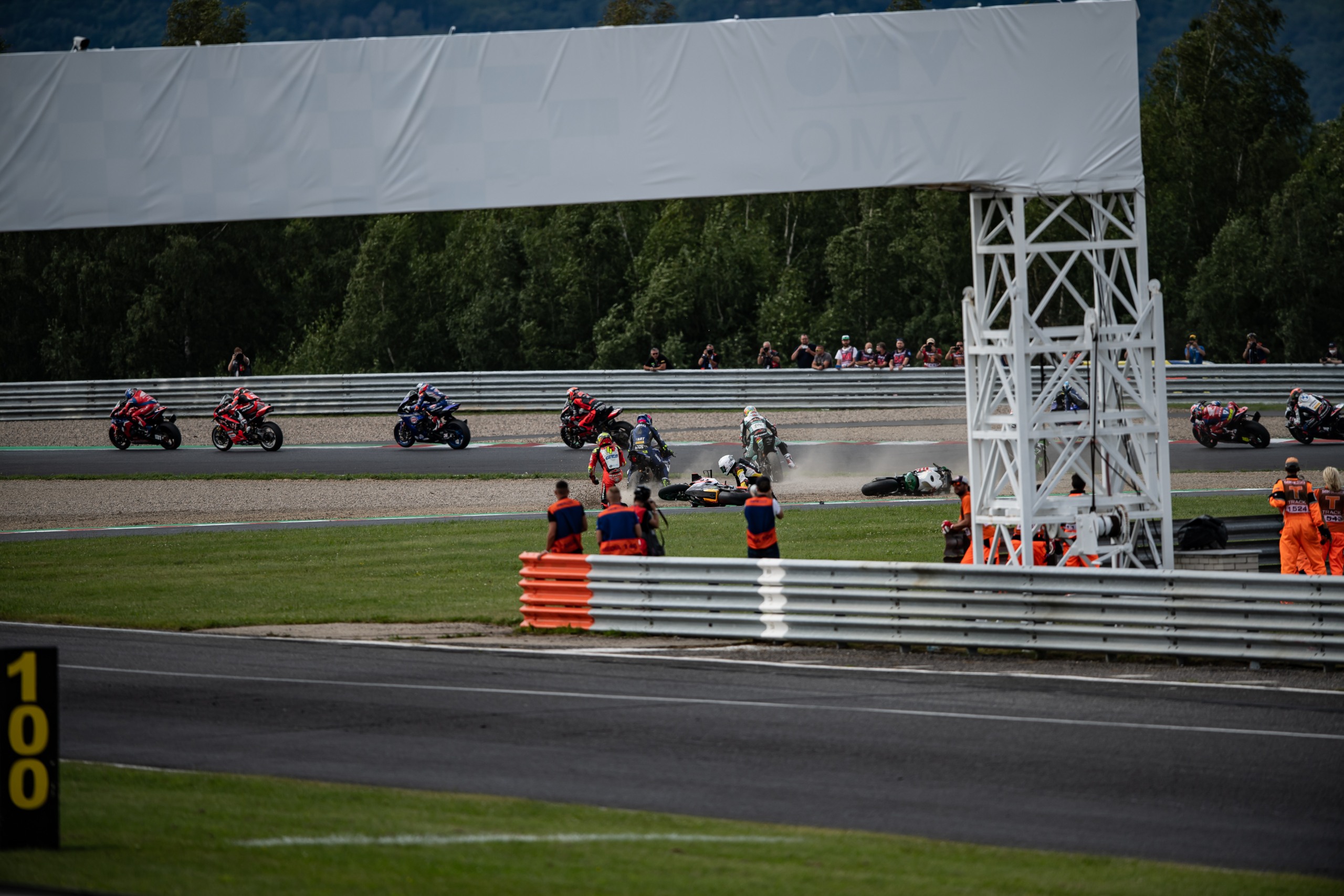 "It was a difficult weekend, in the Superpole Race I got a terrible start, then I was in the pack. I found quite difficult to overtake here, so it compromises a bit the race. Anyway, my pace wasn't fantastic. In the last race, again, not a good start, I saw a big crash on the inside of me, right in my direction in turn 1 from Bassani. If I didn't lift the bike, I would have had a contact with him on the ground, so I went on the gravel with someone else and I was obviously really far behind. The pace was better, probably the best of this weekend and I found a little bit more rhythm in the second race. I felt that the bike improved a little bit, but it still didn't feel easy. At the end of the race our laptime wasn't so bad, I think we could have shown a little bit better without the first corner incident. For sure it has been a not easy weekend!" – Chaz Davies
The next round will be held at the Navarra Circuit located in northern Spain – 20-22nd August.