FAI Launch Wheel Bearing Kits
FAI Automotive have launched a brand-new range of wheel bearing kits, comprising of over 200 hand-picked references; covering 85% vehicle parc for popular European & Asian manufacturers. Customers can easily find the correct bearing for one of the 42,000 application variants that the range covers by accessing listings on the major Automotive electronic cataloguing systems; including MAM & Tec Alliance and the FAI online catalogue.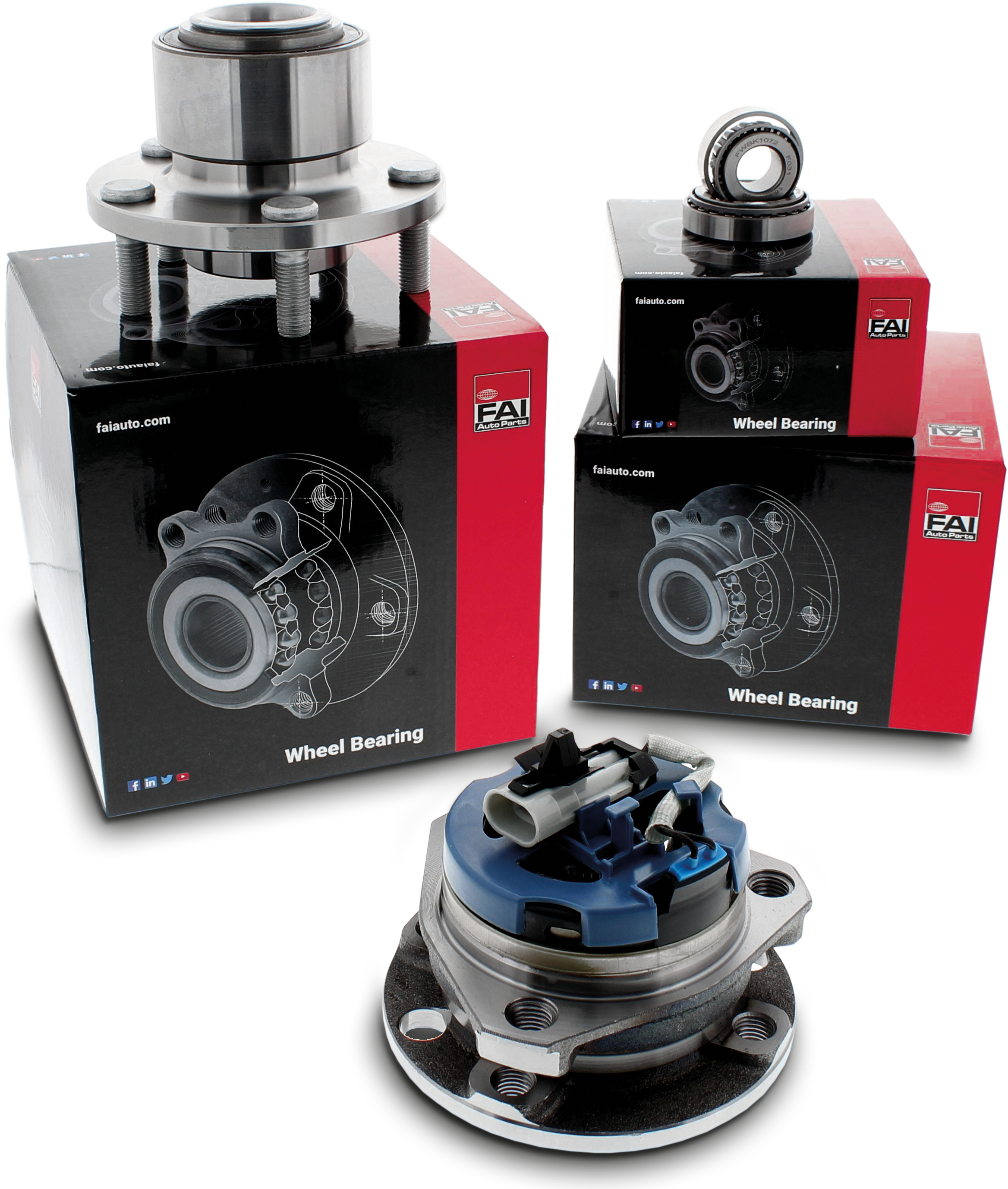 FAI's range covers all three generations of bearing, all of which incorporate sensors and pick-up markings for ABS where needed. The first generation which is often referred to as cartridge-style is mainly used on smaller, front wheel drive cars. As technology advanced, generations 2 & 3 were created, with both using a double row angular bearing design and the third generation featuring an integrated flange; producing a more compact unit.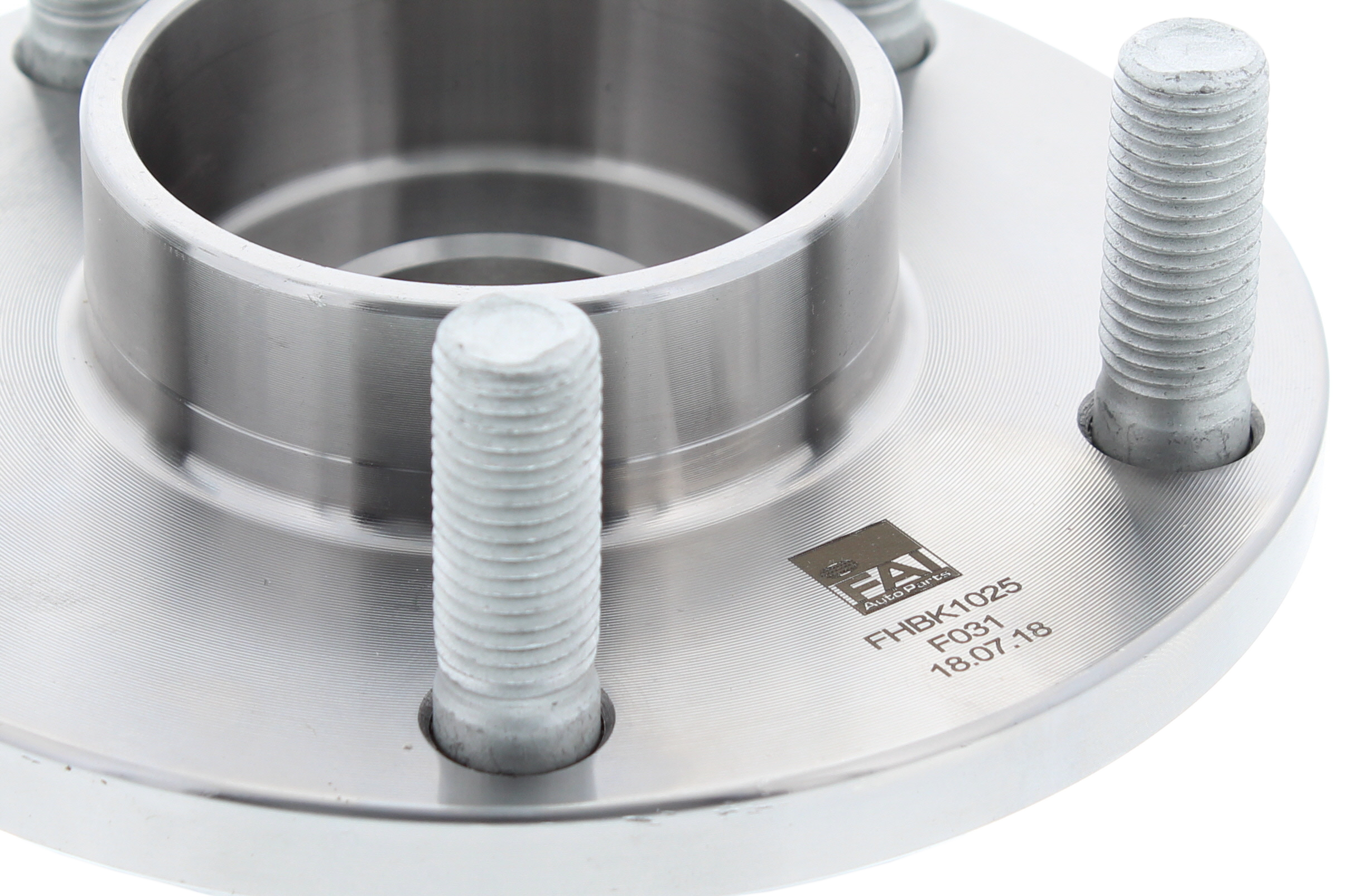 Quality is assured as all components are constructed of Carbon Chromium Steel, Nylon66 with Fibre glass and finished with high performance lubricants to ensure a long-lasting repair. Each design is rigorously inspected using the latest corrosion accelerant machinery and Tensile testing to ensure load capabilities that well exceed that of real-world demands.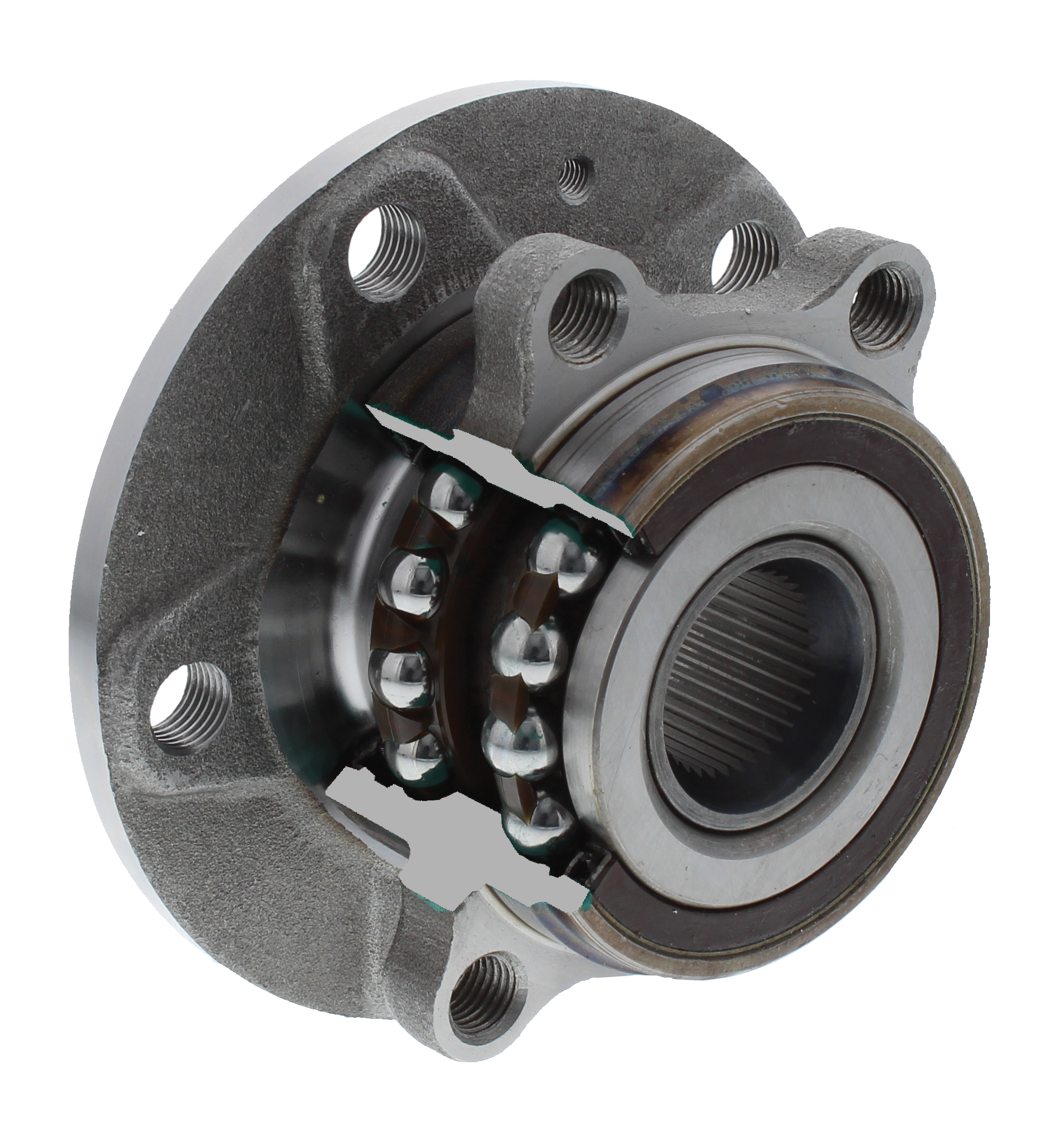 All parts are in stock and available now. For more information please refer to faiauto.com/parts/wheel-bearing-kits/